Microsoft confirms re-seeding of Windows 10 Technical Preview build to Lumia 520, Lumia 525: Bricking issue resolved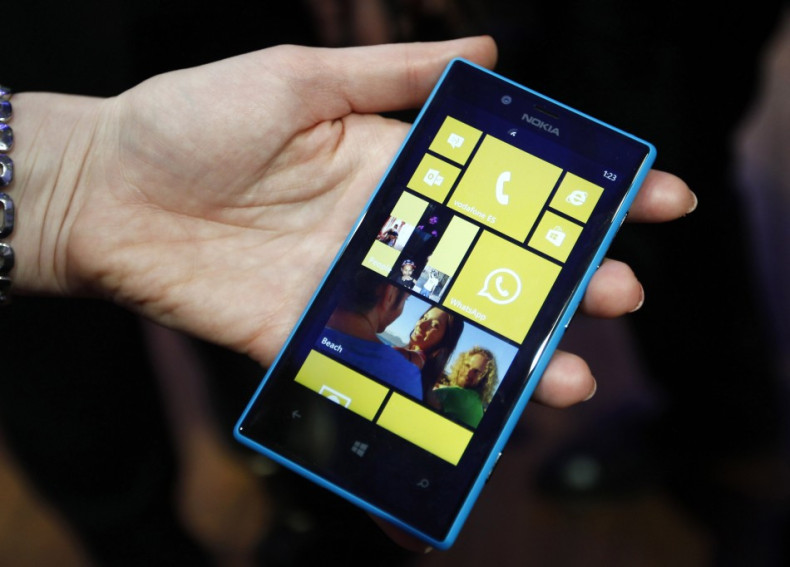 Technology giant Microsoft, which had to face flak after multiple Lumia users reported that their devices bricked while trying to downgrade after installing a recent Windows 10 Technical Preview build, came up with an interim fix and had stated that its engineers were actively working on sorting out the issue.
Users of Microsoft Lumias such as the Lumia 520/521, Lumia 525 and Lumia 526 had reported the bricking issue upon installing the Windows 10 Technical Preview and while downgrading to Windows Phone 8.1 using the Windows Phone Recovery Tool.
This issue had forced the Redmond-based company to temporarily stall the rollout process of Windows 10 Technical Preview to afflicted Lumia smartphones.
Now, in a positive development, Microsoft will resume seeding the Windows 10 Technical Preview builds for the Lumia 52xx series.
Microsoft's Insider programme head-honcho Gabriel Aul has confirmed the above development, via Twitter while responding to a query by a Lumia 525 user who wanted to know about the rollout status of the Windows 10 Technical Preview build.
This means that users whose Lumias were victims of the bricking issue can expect that specific build of Windows 10 Technical Preview (build number 10051) to be rid of issues when it is re-issued by Microsoft.
Windows 10 Preview builds will be released to non Lumia users as well
Microsoft's Gabriel Aul has also hinted that owners of Windows Phones, apart from Lumias, will also be provided with the opportunity to obtain and test out future pre-release Windows 10 (for phones) builds which are currently confined to select Lumia owners across the globe.
But, Gabriel Aul desisted from revealing additional details with regard to the release of future Windows 10 for Phones builds supporting non-Lumia smartphones. These aspects are expected to be made public very shortly.
Microsoft has also stated that it would improve device compatibility (to support more devices) with each subsequent build.