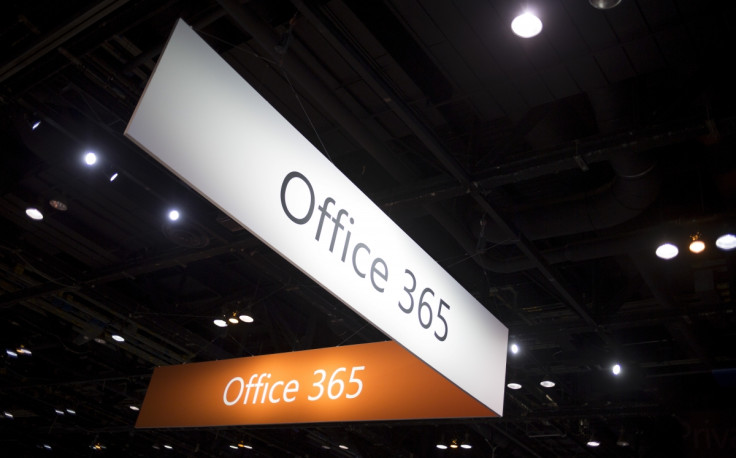 Microsoft has expanded the availability of its Office 365 suite by adding 10 more regions to the list. They are Bhutan, Cambodia, Greenland, Guadeloupe, Laos, Maldives, Martinique, Mozambique, Myanmar and Vatican City.
With this launch, Microsoft's latest online Office suite is now available in 150 markets and 44 languages.
The announcement about the availability is heralded by Tom Batcheler, senior product marketing manager for the Office 365 team, who in a statement in the Office blog said: "As our service expands, we are mindful of the incredible and increasing diversity of Office users. This latest market expansion required innovative engineering work to create new languages, cultures and currencies."
The Office team is planning to launch the service in another 97 markets, but that would happen over the next year.
The Office 365 subscription plans – monthly or annually – include Office applications and other productivity services. Many of the Office 365 plans include the desktop version of the latest Office applications such as such as Word, Excel, PowerPoint, OneNote, Outlook, Publisher and Access. They can be installed across platforms including PC, Mac, Android mobile devices, iPad and iPhone.
Previous versions of Office such as Office 2010 and Office 2007 work with Office 365 but not all functionality would be available.
The Office service is used by more than 1.2 billion people across the globe. In the latest quarter that ended on 30 September, Microsoft reported Office 365 commercial revenue growth of 51% while subscription for service increased to 24 million.