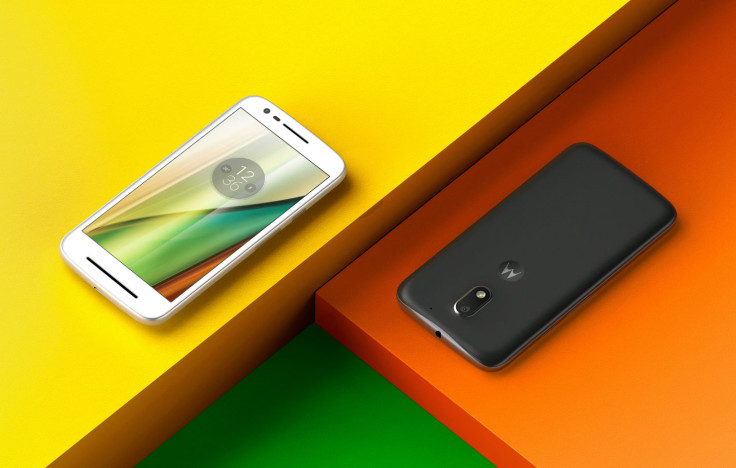 Microsoft has inked a patent cross-licensing and software deal with Chinese PC and smartphone maker Lenovo through which some Lenovo and Motorola phones will be pre-loaded with Microsoft's Office, Skype, and OneDrive apps. The company did not specify which models will get these pre-loaded apps but hinted they will come along with its "premium devices."
"Microsoft's thrilled that our productivity apps will be pre-installed on Lenovo's premium devices," said Nick Parker, corporate vice president OEM Division, Microsoft in a company blog post. "The marriage of Microsoft's apps and Lenovo's Android-based devices will enable customers around the world to be more productive, more connected and achieve even more," he ensured.
The Redmond-based company has been negotiating with smartphone manufacturers for such a cross-licensing deal ever since its very own Lumia phones failed to create an impact on the global smartphone market. It has so far struck deals with numerous companies including HTC and Samsung to have its software on these phones.
Regarding the deal, Lenovo, which recently saw a solid quarter, said, "Our collaboration with Microsoft will create new opportunities for our customers to take advantage of some of Microsoft's most popular apps. Installing Microsoft apps and services on our devices will bring additional value to consumers around the globe."
It is not known when exactly these new devices with pre-loaded apps will start shipping to consumers but Microsoft says it will happen over the next several years hinting that a fully fledged rollout will only start by 2017.