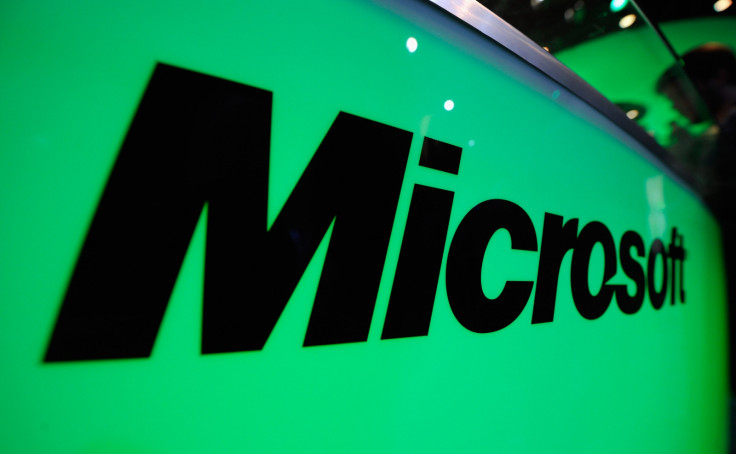 The US government cannot force Microsoft to grant authorities access to its servers located in other countries, the US Court of Appeals for the Second Circuit has ruled. Judge Susan Carney said the Stored Communication Act of 1986 restricts the reach of warrants outside the US.
The US Department of Justice wanted access to customer emails in Microsoft's Dublin data centre as part of an investigation into a drug dealing case. While Microsoft welcomed the ruling, the DoJ said it was disappointed and was considering its the next move. The case could move to the US Supreme Court in case the DoJ appeals.
"We obviously welcome today's decision by the United States Court of Appeals for the Second Circuit. The decision is important for three reasons: it ensures that people's privacy rights are protected by the laws of their own countries; it helps ensure that the legal protections of the physical world apply in the digital domain; and it paves the way for better solutions to address both privacy and law enforcement needs," notes Brad Smith, Microsoft's president and chief legal officer, in an official blog posting.
The Redmond-based tech major thanked 28 technology and media companies, 23 trade associations and advocacy groups, 35 computer scientists and the government of Ireland for supporting its appeal.
Speaking to the BBC, Smith said: "It makes clear that the US government can no longer seek to use its search warrants on a unilateral basis to reach into other countries and obtain the emails that belong to people of other nationalities."
"It tells people they can indeed trust technology as they move their information to the cloud," said Smith.
Myles Jackman, legal director of the Open Right's Group, a UK-based organisation that campaigns for digital rights, also backed Microsoft, saying: "The US court's decision has upheld the right to individual privacy in the face of the US state's intrusion into personal liberty."
"As a consequence, US law enforcement agencies must respect European citizens' digital privacy rights and the protection of their personal data. States should not arbitrarily reach across borders just because they feel they can bully companies into doing so," said Jackman.
Law enforcement authorities, on the other hand, expressed concern over cloud storage serving as a safe haven for criminals.