Microsoft has green-flagged the worldwide use of Xbox One game titles for the gamers, unlike most Xbox 360 games. The firm also added that the console will be launched in 13 markets initially and will be usable in any part of the world.
"When the console launches this November, we will support Xbox One in 13 markets. Xbox One may be used in all countries, including the non-launched markets. In addition, Xbox One games are not region locked. Any Xbox One game purchased at retail can be used in any country on any Xbox One," stated Microsoft to Eurogamer.
Albert Penello, director of marketing in Microsoft, confirmed the news through a statement on NeoGaf forum.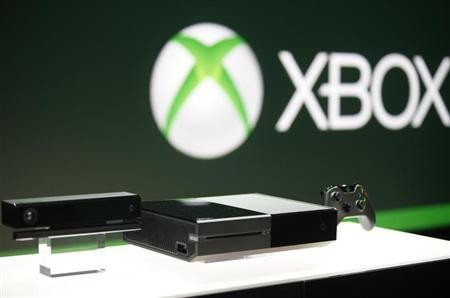 Since Microsoft Xbox One was unable to meet its 21-market goal at the launch, gamers from eight European countries who miss out on the console launch will now have a workaround available if they want the console in November, according to CNET.
The European countries where the console is expected to reach by 2014 include UK, Spain, France, Germany, Ireland, Austria and Italy.
The delay in launch occurred because Microsoft had issues regarding the language and voice support. "Launch volumes are not really an issue. This was simply a software issue in terms of getting local language and voice support in the dash. It's pretty straightforward, but disappointing I know for people who are missing launch," stated Penello in another statement on NeoGaf.
Despite the no internet connection at all times and no region-lock on the console game titles, Penello added that the music and videos can be "geo-restricted based on licensing. (e.g. Netflix works only in supported countries)"
In the related news, Microsoft this month confirmed the liberty of Xbox Live Gold users to share game titles across other Xbox One consoles. The game downloaded on the Xbox One through a gamers account can be accessed from any other Xbox One console as well. This feature (for Xbox One) comes with some limitations in Xbox 360 as the game downloaded in a particular system is tied with that console only and is inaccessible from other consoles.