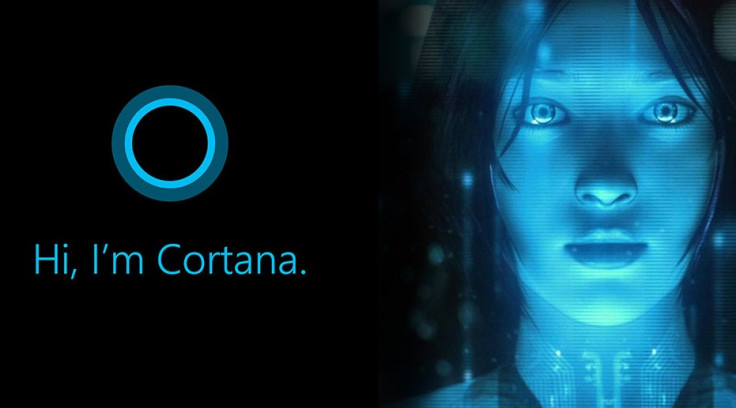 Microsoft has finally made its Cortana digital virtual assistant available on iOS. But initially, it comes in beta for a select few to test its performance.
To enable participants take the test, Microsoft has opened a sign-up window in the US and China. A survey related to the device on which the beta version will be installed is also to be undertaken. "In the spirit of the Windows Insider Program, we're looking for a limited number of people to get their hands on an early version of the app," Microsoft says in a forum post.
"It's important to keep in mind that this is the first public release of the Cortana for iOS beta. And that for now, Cortana for iOS is only available in the US and China."
Unlike its presence on Windows Phone, Cortana for iOS does not support the "Hey Cortana" hotword. However, it has been mentioned in the forum post that "frequent updates" will be provided to the app "to expand its features and functionality". The company has also noted that there are plans to make Cortana for iOS the "perfect companion" to its Windows counterpart.
It looks certain that Cortana will not work as a full-fledged digital assistant on iOS as Apple already has Siri. In addition, Microsoft might plan to encourage Windows usage over Mac OS by offering Cortana on iOS.
Cortana on Windows Phone allows access to third-party apps. But this has not been revealed for its iOS version. Also, Microsoft has not mentioned whether the new digital assistant will work with its own apps such as Outlook or Office package.
If you are living in the US or China and eager to experience Cortana on your iOS device, just complete the survey and then Microsoft will send out a download link over email. The links will be circulated for a limited number of participants and will be rolled out in the coming weeks.
Apart from iOS, Microsoft is working on offering Cortana on Xbox One. Its Android version was also launched recently to take on Google Now.