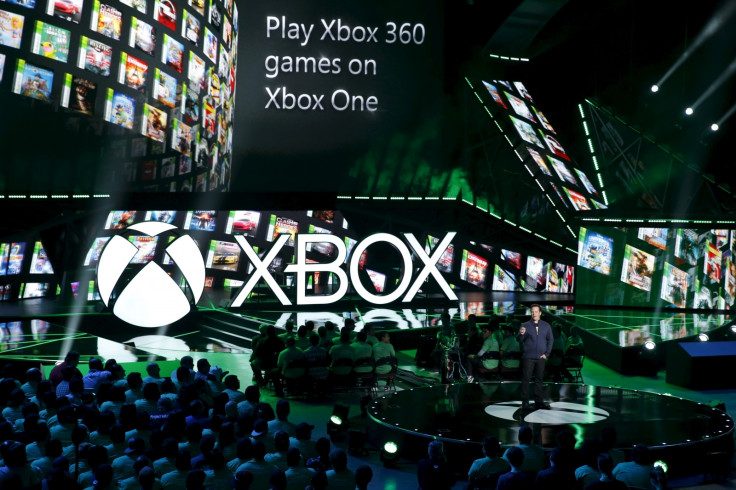 Microsoft's personal digital assistant Cortana will hit Xbox One gaming consoles throughout the world shortly. A timeline for releasing Cortana has now been made public by the company.
In a post on Major Nelson, Microsoft has stated that the PDA will be launched in 2016. Xbox One users having registered as Previewers get to check out Cortana before the end of 2015. To utilise Cortana via voice commands, Xbox One owners are required to possess Kinect integrated with Xbox One consoles.
Apart from detailing Cortana launch plans, Microsoft has also updated the Xbox beta app for Windows 10 with new features including:
Party text chat – Users having registered as Xbox Beta app can check out the all-new Party Chat functionality. The feature enhances the already available voice chat feature that can be used by gamers to communicate with friends.
Activity feed sharing: Gamers should be able to view a new "share" icon on the top right corner. Clicking this displays all recent shareable activity that includes achievements, recorded game clips and captured screenshots. Gamers can share content from here.
Read and reply to messages directly from notifications –Gamers can reply directly to new messages inline. Clicking to read and reply to new messages is eliminated by this enhancement.
Activity alert notifications – Provides real-time notifications when others in the Xbox Live community add gamers as a friend or likes, shares, or comments on gamers' content. This feature can be managed by navigating to Settings.