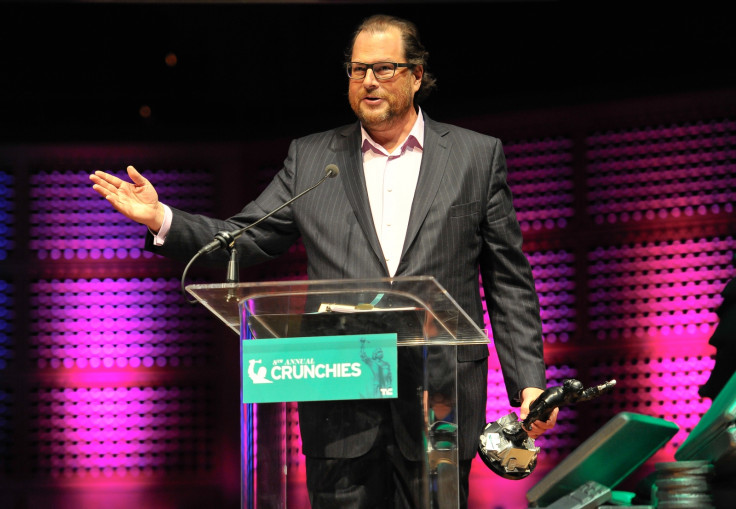 ­Microsoft conducted "significant talks" with Salesforce about a potential acquisition of the cloud computing firm earlier in spring, but the parties could not agree on price, CNBC reported, citing people familiar with the situation.
The report noted that while Microsoft was willing to offer about $55bn (£35.2bn, €49.5bn) for the company, Salesforce's founder and CEO Marc Benioff was expecting an offer as high as $70bn.
Bloomberg earlier reported that Microsoft was evaluating a bid for Salesforce, after the firm was approached by another potential acquirer. However, Microsoft was not in talks with Salesforce, according to the news agency.
Salesforce has been working with financial advisers to find potential takeover offers for it, after the company was approached by a potential acquirer. The company was working with two investment banks to determine a response to approaches, according to the Bloomberg report.
The acquisition is expected to mark an aggressive push into cloud computing – a sector with high growth potential in the coming years – for the buyer. Other possible bidders for Salesforce include Oracle, IBM, Amazon and Germany's SAP, according Daniel Ives, analyst at FBR Capital Markets.
SAP earlier ruled itself out of the bidding war, with CEO Bill McDermott saying his company had "zero interest" in its software rival.