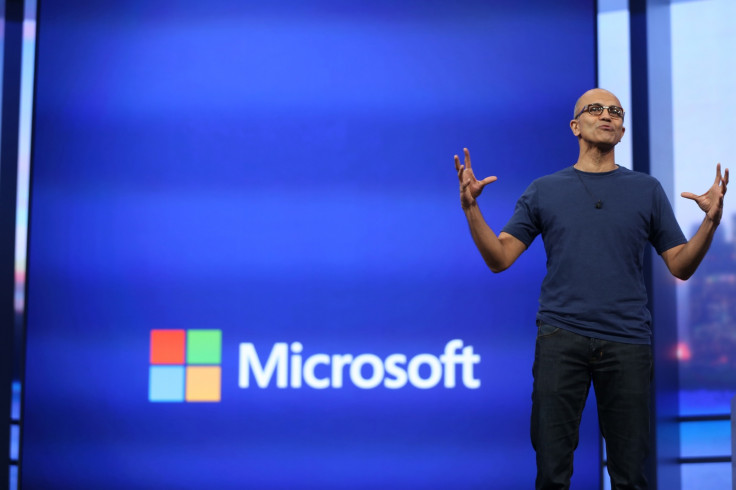 Tech giant Microsoft is evaluating a bid for cloud computing firm Salesforce.com, which was reportedly approached by another potential acquirer, Bloomberg reported, citing people with knowledge of the matter.
Microsoft is not in talks with Salesforce, and no deal is imminent, sources cautioned the news agency. Microsoft has long expected it might compete for Salesforce if it was for sale, one of the people said. Another company was in talks with Salesforce as recently as April, spurring Microsoft's actions, two people said.
Bloomberg earlier reported that Salesforce is working with financial advisors to find potential takeover offers for it, after the company was approached by a potential acquirer. Salesforce is currently working with two investment banks to determine a response to approaches, according to the sources.
The acquisition is expected to mark an aggressive push into cloud computing – a sector with high growth potential in coming years – for the buyer.
"While today's reports around a Microsoft/salesforce.com combination are mixed, we ultimately believe this combination could make a "ton of sense" given Microsoft's laser-focus around CEO Satya Nadella's cloud/mobile vision and would further highlight the company's move away from the status quo," said Daniel Ives, analyst at FBR Capital Markets.
"Given Nadella's focus on the cloud and Windows 10 vision with Azure as the foundation, we believe an acquisition of salesforce.com would be a 'game-changing' move that would significantly vault Microsoft's cloud platform, brand, and customer base."
He added that the acquisition of salesforce.com would bolster Microsoft's transition to the cloud and increase its enterprise presence with core cloud products and scalable global architecture.
Ives, who previously opined that Oracle would be the "most realistic" buyer for Salesforce.com, noted that the acquisition of Salesforce has become a "game of high stakes poker" with all the major tech players now vigorously trying to figure out their next move on the salesforce.com potential bidding war.
Other possible bidders for Salesforce include IBM, Amazon and Germany's SAP.