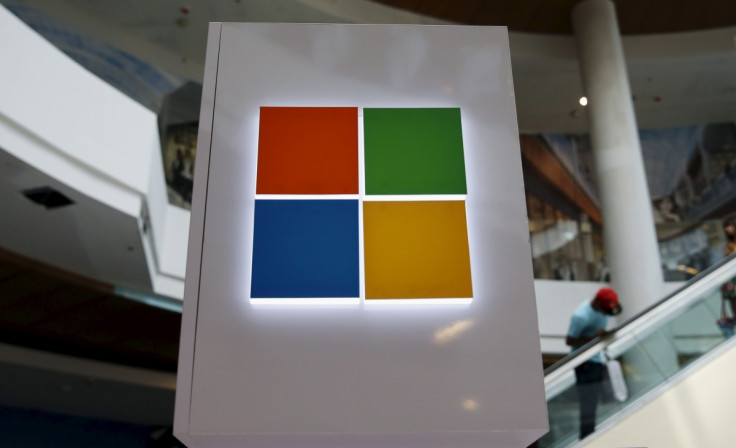 Microsoft has announced that it has acquired Mobile Data Labs, the company behind MileIQ mile-tracking app. The terms of the deal were not disclosed, but the aim of the new acquisition is quite certain -- to improve the existing mobile productivity portfolio.
San Francisco-based Mobile Data Labs developed the MileIQ app soon after its establishment by Dan Bomze and Chuck Dietrich in 2011. The app is designed to help business travellers track their total miles using proprietary features like Smart Drive Detection, Mileage Tracking and Cloud-Sync.
Microsoft's corporate vice president for Outlook and Office 365, Rajesh Jha on Thursday (5 November) announced the acquisition through a blog post. Jha says that the acquisition "is the latest example of Microsoft's ambition to reinvent productivity and business process in a mobile-first, cloud-first world."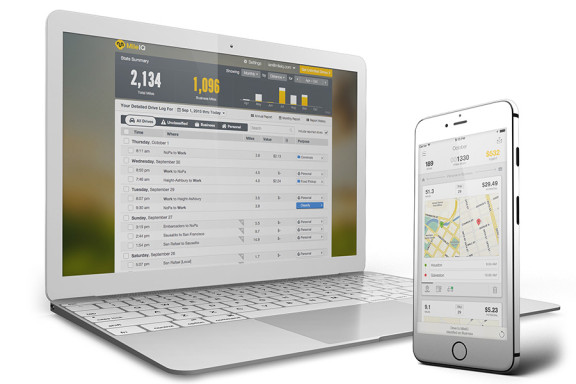 Mobile Data Labs had raised over $15m in a couple of funding rounds led by Trinity Ventures, Google Ventures, Tom Hulme and Charles River Ventures. MileIQ, which is so far its flagship offering on Android and iOS mobile platforms, has a user base of over a million users and is touted as the top-performing finance app on Apple App Store and Google Play Store since launch. Moreover, the company claims that it saves its users hours in mileage every month and delivers more than $6,500 (£4,272, €5,970) of average deduction a year.
"By partnering with Microsoft, our horizon and momentum are now even bigger–and our ability to deliver excellent products, delightful experiences and personalised service is greater than ever," Dietrich wrote in a separate blog post. Microsoft will certainly utilise Mobile Data Labs' resources to add new features to its existing mobile productivity portfolio. But this will not result in the discontinuation of the MileIQ app. "The team will continue to build and offer mobile productivity solutions and look to take advantage of insights from Office 365 and the Office Graph," Jha said.
The new acquisition does not appear to be solely aimed at adding MileIQ to Microsoft's app portfolio, but seems to have been a move to expand its presence across Android and iOS platforms. Interestingly, MileIQ is currently not available on Windows Phone and there is no word on any such development.