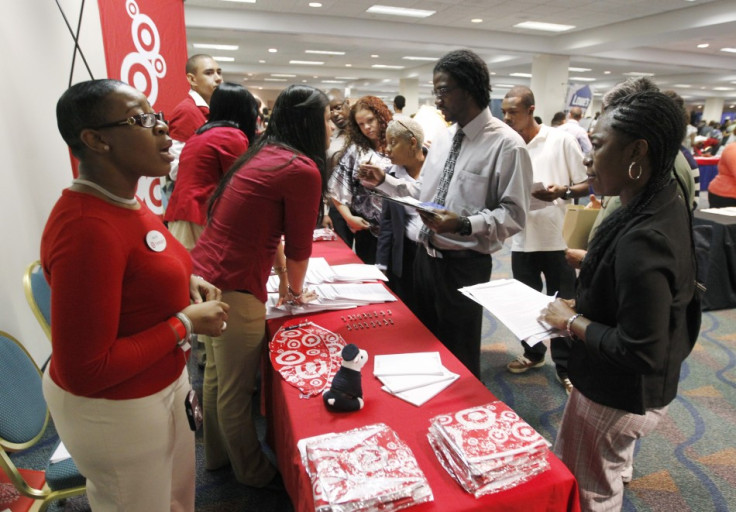 The U.S. middle market companies is seen growing this year albeit at a slower pace of 7%. This was the result of a survey conducted on the U.S. middle market industry by the National Center for the Middle Market (NCMM) in a project collaboration with the Ohio National State University's Fischer College of Business.
The research, which conducted a survey among 1,000 CEOs, CFOs and and other C-level executives, representative of the U.S. middle market about the health and outlook of their businesses, it reported that the middle market companies grew a rate of 8.4% in 2011, but expect growth to slow down this year.
This is the very first Middle Market Indicator (MMI) made by NCMM, which has been monitoring the U.S. middle market comprised of about 195,000 American businesses with revenue between $10 million and $1 billion and accounts for a third of the nation's GDP and private sector employment.
This continuing potential in the mid-market segment differentiates GE Capital from the rest of the global financial providers.
In the U.S. alone in the first quarter, GE Capital has extended financing through major retailers and more than 200,000 small and mid-sized businesses throughout the U.S. The latest was its continuing support for the power sports utility industry.
GE Capital has been in business for 75 years, backing up and giving life to small and medium enterprises in the United States and in other countries with the mission to make a difference in every day lives.
It empowers the valued core of small to medium businesses that has so far employed millions all over amidst the financial crises pounding economies world-wide.
GE Capital had seen that strength not just in numbers in the mid-market segment, it perceives the continuity of growth it can generate over the years.
GE Capital and Innovation
As it continues with the legacy started more than a century ago with the very first light bulb lighting up homes in the U.S., GE Capital believes in the power of innovation.
Thus, GE Capital has embarked in financing innovative technology from cancer treatment, to microbe-fighting technology and to more ecologically sound techniques that extend more power to life and to Mother Earth.