An Iranian Kurd, the first Calais migrant smuggled into Jersey in the Channel Islands, is to spend two weeks in prison while authorities decide what to do with him.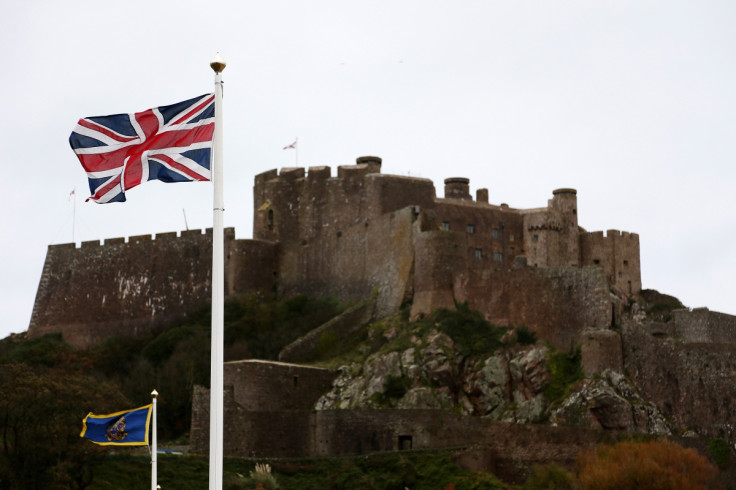 Amir Marreakhy – who claims he risks incarceration in Iran – has been locked up by authorities in the tax haven as they have nowhere to put him, the Bailiwick Express reported.
Jersey has no centre in which to house the 28-year-old, who stands charged with entering the Island illegally. It is the first time a migrant from Calais has reached Jersey, which lies 100 miles off mainland Britain and just 14 miles off the coast of France.
Marreakhy arrived in the boot of a Vauxhall Corsa owned by his brother Arsalan and sister-in-law Amanda Marreakhy, from Batley in West Yorkshire. The couple have been accused with aiding an illegal immigrant to enter Britain and have been granted bail.
If Amir Marreakhy is found guilty he could face six months in prison. Jersey Magistrates court has already heard that the refugee, who walks with the aid of crutches, fled Iran via Turkey and then moved to the Jungle Camp in Calais. Thousands of migrants from across Africa, Asia and the Middle East waiting at the transitory migrant centre to reach the UK illegally.
Marreakhy will appear in court on 16 February. In the intervening weeks the presiding magistrate will decide whether his case should be passed on the Jersey's Royal Court, based on his background and the details of his case.