Miliband Touches Nerve with Cameron's 'Women Problem'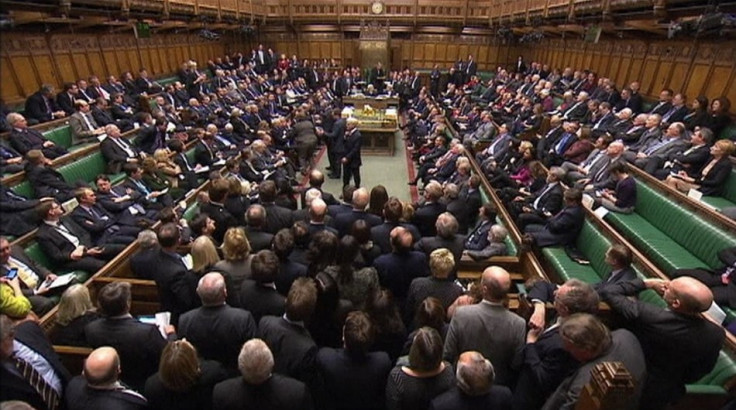 If there is one thing every politician would like to have bottled so they could splash it on every morning like aftershave it would be sheer, blind luck. And Labour leader Ed Miliband must have found the secret.
When he walked into the Commons chamber for his weekly clash with the prime minister on Wednesday he was prepared with a list of questions about David Cameron's much talked-about "women problem" – the fact that the Tories cannot attract, promote or keep women.
He made sure that as many as possible of his 13 women ministers were crushed on to the green bench alongside him but clearly couldn't believe his luck when he looked over the despatch box to discover the government frontbench had not a single female face on it.
With a piece of extraordinary bad luck for the prime minister, none of his four women cabinet ministers had managed to make it into the weekly session, so the government bench was unremittingly male.
"They obviously don't let women into the Bullingdon Club," taunted Miliband, milking his moment for every drop of advantage. And it stung.
And was it really true, as claimed by Miliband, that Cameron recently greeted a woman business leader with the words: "Where's your husband?" By the look on the prime minister's face, it was.
The truth is, none of the political parties are very good when it comes to equal representation or reflecting wider society. The Commons still looks like a white, male, middle/upper class club.
Of the 650 MPs, 147 are women (23%). Labour has 86 women of its 256 MPs (34%), the Tories 48 of 303 (16%) and the Liberal Democrats seven of 56 (13%). So it is a dangerous business attempting to claim some sort of superiority in that regard.
Still, on this one, Miliband had struck a raw nerve. Cameron knows he has a particular "women problem" which is not just confined to persuading them to become MPs in the first place.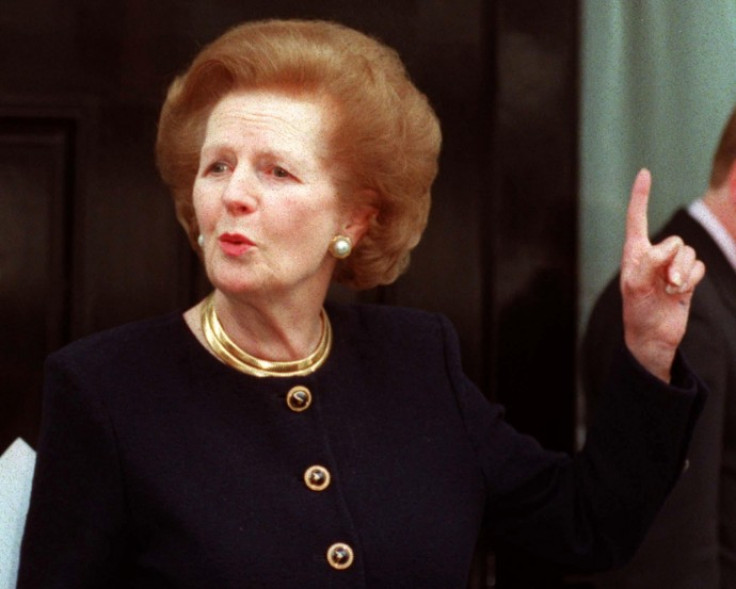 Former Tory prime minister Margaret Thatcher
Reuters
As he has recently discovered, with a growing number announcing they are standing down at the next election, keeping them in parliament is just as challenging.
The Conservatives' fallback defence on this is always to point out that it was they who had Britain's first woman prime minister in the formidable shape of Margaret Thatcher.
What they don't often point out is that she never promoted women to the cabinet.
In any case, Miliband has an answer to that which has neutralised it once and for all. When Cameron boasted about it, he shot back: "Margaret Thatcher, unlike him, was a Tory leader who won elections."
© Copyright IBTimes 2023. All rights reserved.