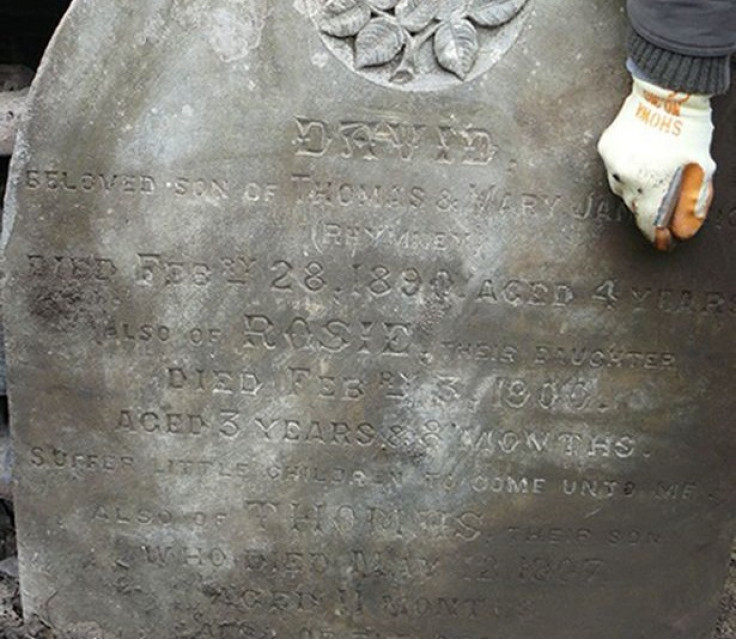 A millionaire property tycoon has been ordered to pay a fine after he illegally modernised a Grade II listed building which inspired the hymn All Things Bright and Beautiful. Kim Davies, 60, has been told he must pay £300,000 or go to jail after he converted the 16th-century Llanwenarth House in south Wales into something which resembled a "palace for an Iron Curtain dictator".
Newport crown court heard Davies carried out around 60 unlawful modifications to the mansion, including installing a mosaic-clad Jacuzzi, replacing 300-year-old stone windows with plastic ones, and removing an Elizabethan staircase. Davies was also found to have used the gravestones of three children who died over 150 years ago to decorate the walls and patio of the property.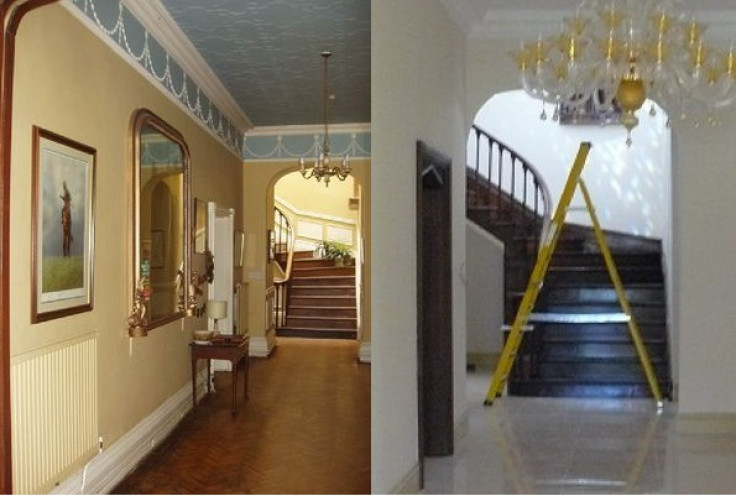 Davies originally bought the mansion in 2007 for £675,000. After making the altercations without the permission of the Brecon Beacons National Park Authority, he attempted to re-sell it for £2.25m. The Georgian-style house is said to be where Irish composer Cecil Alexander wrote the popular hymn All Things Bright and Beautiful.
Prosecutor Nicholas Haggan QC told the court that a listed building specialist described Davies' modifications as some of the worst examples he had seen during his 25-year career. He said: "The works carried out by this defendant were extensive and affected every part of the exterior and interior of the property. No application for any listed building consent was made – either before, during or after the works had been carried out. Most of what was originally in that property has been stripped out and dumped. Layers of history were ripped out and discarded. The impact of the works has been immensely damaging."
Davies, who is believed to be worth £15m, was fined £60,000 and ordered to pay £240,000 in prosecution costs or risk a 20-month jail term. Judge Daniel Williams told him: "What you did to that property was criminal. You turned it into a palace comparable to that of an Iron Curtain dictator. You've done everything to make life as difficult as possible for the prosecution. You've played for high stakes and you've lost."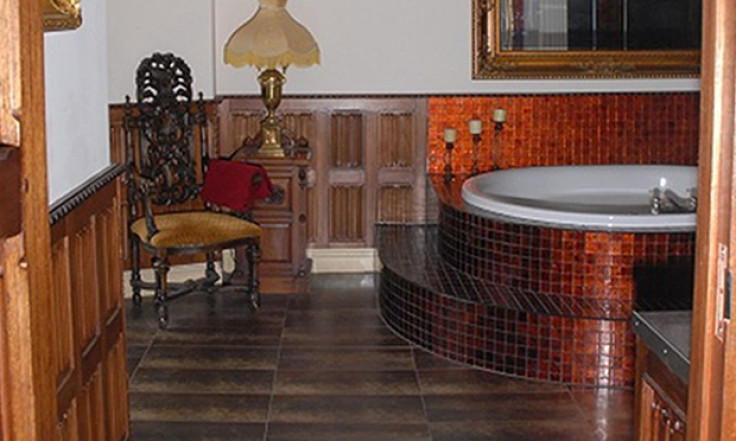 John Cook, chief executive of Brecon Beacons National Park Authority, said: "The sentence delivered vindicates our determination to pursue this prosecution. We hope it will deter owners of other Listed Buildings from similar actions and ensure they seek the necessary Listed Building consent before carrying out building works.
"Mr Davies chose to ignore the planning regulations which exist to protect Listed Buildings from detrimental alterations and he has caused an enormous amount of damage to what was one of the most special buildings in the National Park. We hope that Mr Davies will now, finally, be willing to work with the Authority towards the restoration of Llanwenarth House."