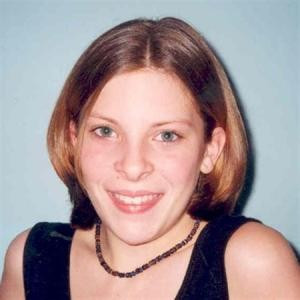 The police force that investigated the murder of Milly Dowler have been accused of knowing that her phone was illegally hacked as far back as 2002.
The Independent newspaper reports that detectives involved in the case were informed nine years ago that the News of the World had illegally accessed the missing 13-year-old's voicemails, but did not investigate or take any action.
Allegations that the murdered teenager's phone messages were hacked only emerged publicly in July of this year.
Around three weeks later, it emerged that in 2002 Surrey Police had removed a detective from the investigation into Milly's disappearance after the officer passed on details of the case to a friend.
Teacher Jailed For 18-Month Affair With 14-Year-Old Pupil
The Independent Police Complaints Commission is currently investigating an allegation that a Surrey officer passed on information about the search for Milly to the NotW in 2002.
"Questions need to be asked why the police seemed keener on selling newspapers than solving crimes. It seems that when the public dialled 999 the police dialled NotW," said Mark Lewis, the Dowler family's solicitor.
"In 2002, Surrey Police's priority was to find Milly and then to find out what had happened to her and to bring her killer to justice," a spokeswoman for the force said.
"Clearly there was a huge amount of professional interaction between Surrey Police and the media throughout that time.
"At this time, we must respect the primacy of the Metropolitan Police Service investigation into phone hacking to which we are providing all relevant information about the Milly Dowler case.
"To prevent prejudicing this inquiry, or any prosecutions which may result from it, we are unable to put all the facts into the public domain at this stage."