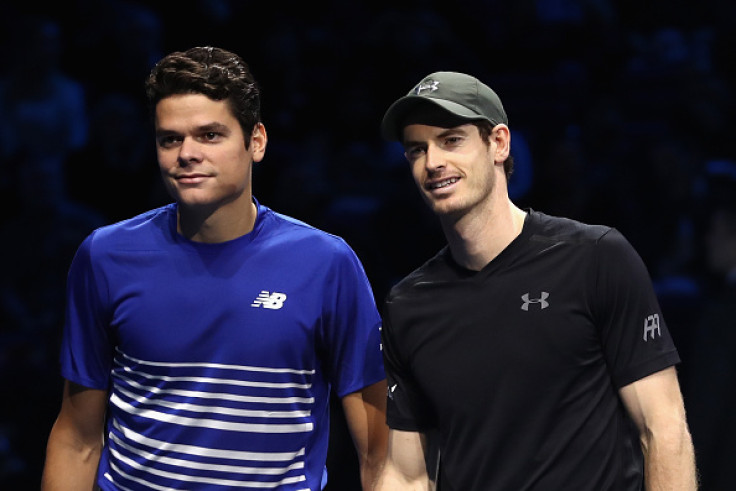 Milos Raonic has been confirmed for the 2017 Aegon Championships at Queen's Club in London as he eyes to defeat world number one Andy Murray.
Raonic reached the final of both the pre-Wimbledon warmup tournament in the Aegon Championships and Wimbledon in 2016, but lost out in straight sets in both matches to Murray.
However, the world number five will have a tough task ahead of him as the Queen's Club championship has a star-studded lineup.
Rafael Nadal will also be taking part in the competition.The tournament will also feature BNP Paribas Open finalist Stan Wawrinka and 2014 winner Grigor Dimitrov.
"Having reached the final of the Championships last year I really want to go one better this time," Raonic told the tournament website. "It's a great tournament with more than a century of history, so to be so close to victory last year was a really special experience.
"At the same time I feel like, as well as Andy played in the final, it's one that got away from me and I want to try to put that right this year. It is also a great way to be in the best shape on grass as Andy and I showed last year by reaching the Wimbledon final three weeks after Queen's last year."
Aegon Championships tournament director Stephen Farrow was pleased that Raonic will return as the Canadian hoped to go one better this time.
"Milos won over everyone with his run to the final last year and the grace with which he accepted defeat," Farrow said. "We are delighted that he is going to be back with us this year to try to go one better."