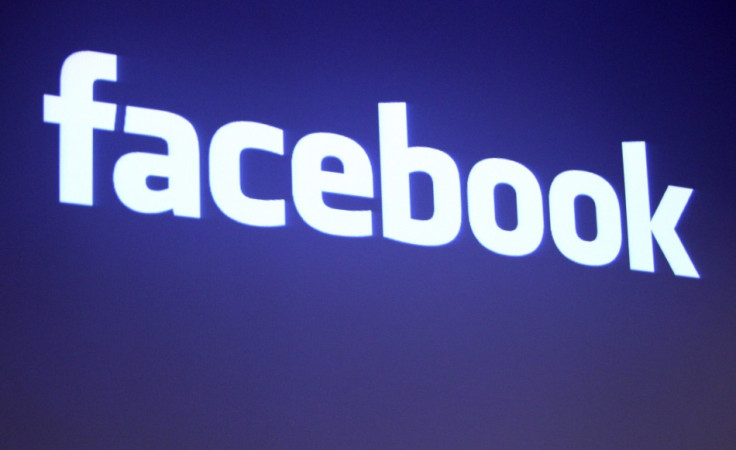 A Facebook page set up mocking the four Welsh miners who were found dead Friday has outraged their community and promoted a police investigation.
Campaigners have urged Facebook and the police to take the page down.
"I just wish more miners had died," one posting on the site said. It joins other slurs and jokes intermingled with tasteless images. The online attack comes as the families have just begun to mourn.
"Some people are just sick. Hope police hunt down those responsible and ensure they feel full force of the law," Neath MP Peter Hain tweeted.
"In a boost to the failing jobs market in South Wales, 4 new vacancies has been created in the Swansea area from Monday," read another vile post.
It is believed that all four men died instantly as flood water rushed through the tunnel in which a team of seven men were working. Of the three who escaped, one remains in a critical condition in hospital.
"I hope they catch the people responsible for this as quickly as possible. It is thoroughly sick," said Ian Morgan, a National Union of Miners official based in the Rhondda Valley.
"Facebook is not the sort of thing I get involved, in but whoever is behind this deserves to be arrested and punished in court with the full force of the law. I hope they are caught quickly and I urge the police to act with rapidity," Morgan said.
Church services took place Sunday to pay tribute to the miners who were found dead on Friday.