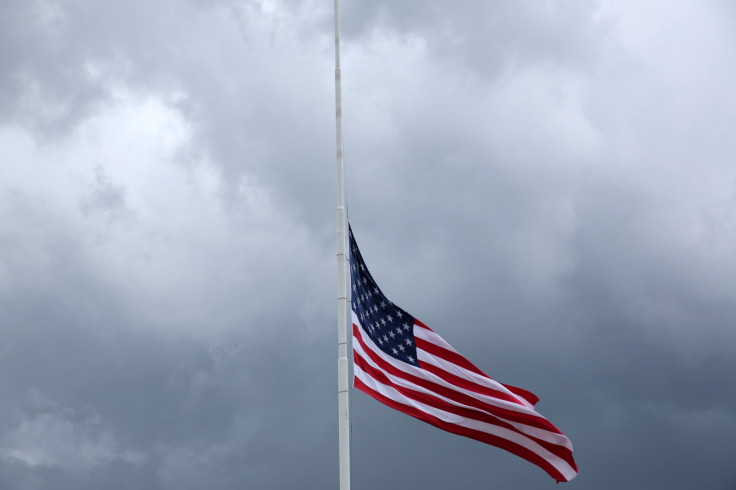 Minnesota's former governor and member of the US Senate, Wendell Anderson, died on Sunday (17 July) at the age of 83, the office of Minnesota Governor Mark Dayton said. He breathed his last at Our Lady of Peace Hospice in St Paul.
Anderson, an Olympic hockey star who won a silver medal in the 1956 Olympics in Italy, served Minnesota as governor for five years. He was member of the Democratic-Farmer-Labor Party and worked as 33rd governor of the state from 4 January 1971 to 29 December, 1976. During his tenure as the governor, he worked towards improving school finance, tax policy and environmental policy. He also helped pass a prominent education funding legislation, dubbed the "Minnesota Miracle" in 1971.
"Governor Anderson was one of Minnesota's greatest governors. His transformational 'Minnesota Miracle' — which he achieved through one of the most momentous bipartisan agreements in our state's history — has dramatically improved the quality of our state's public education," Governor Mark Dayton said in a press statement.
After his retirement as the governor of the state, Anderson served as a University of Minnesota Regent from 1985 to 1997.
Due to his powerful personality, Anderson was featured in the 13 August 1973 edition of the Time magazine with the headline The Good Life in Minnesota. He graced the cover of the magazine.
Personal life
Anderson was born on 1 February, 1933 to a sausage delivery truck driver's house. He attended Saint Paul's Johnson High School and graduated from the University of Minnesota in 1954. He also had a degree in law from the University of Minnesota Law School.
The late former governor has three children with his wife Mary Christine McKee, who he married in 1963.
His family also released a statement honouring him and said: "A kid from East St. Paul. A Gopher. An Olympian. An elected public servant of the highest order. But above all else he was a Minnesotan. His love for the state and its citizens was second only to his love for his family," ABC News reported.