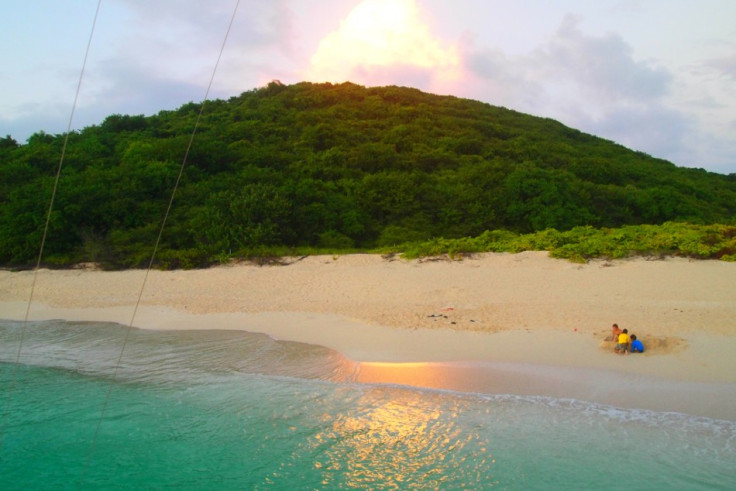 The American Coast Guard has given up seaching for 13 missing Cubans and two other migrants on a capsized boat who were trying to reach the US Virgin Islands.
Two travelers from the Dutch Caribbean island of St Maarten and two Cubans on the capsized vessel were rescued by passing boats just days ago off the British Virgin Islands. They reported that the other Cubans as well as a Colombian and a Dominican migrant had vanished when their vessel sank.
The boat had set off from the Dutch island of St Maarten on 9 July and was headed for the US territory some 100 miles (160km) to the west, where Cubans can stay legally if they reach land.
British and Dutch rescuers took part in the four-day search with the Americans but found no one, reported Caribbean News Now.
It wasn't clear how the immigrants reached St Maarten to begin their journey. The island is 700 miles (1,100km) from Cuba.
"Our thoughts and prayers are with the families and loved ones of those lost in this tragic incident," said Coast Guard Captain Robert Warren when he announced the search had been called off.
Though not nearly on the scale of migrants risking their lives at sea to reach Europe, Cubans have for years set sail in dangerous boats and risky currents to come to American shores. As one-time icy relations between the US and Cuba continue to thaw, travel restrictions may ease for Cubans hoping to come to the US.