Boston Bombing: Who is the 'Chubby Exorcist Misha' who Brainwashed Tamerlan Tsarnaev?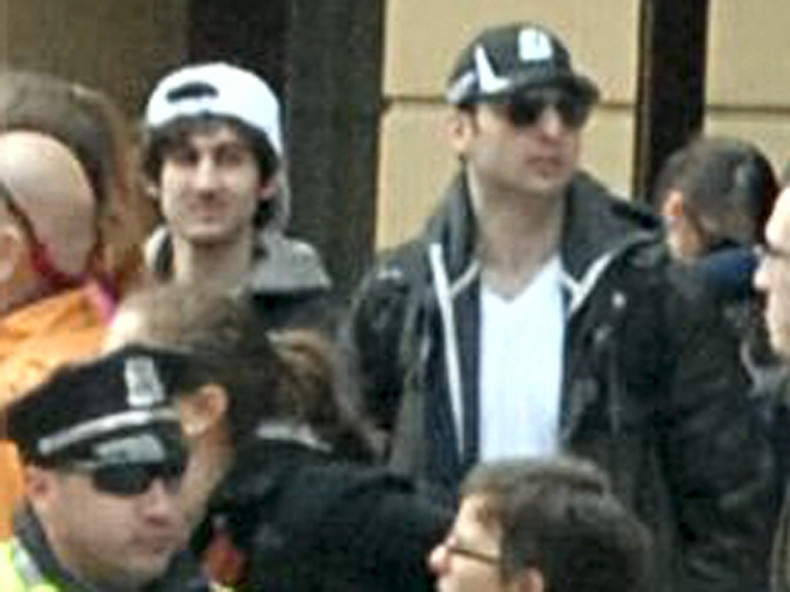 A chubby Armenian exorcist converted to Islam allegedly played a role in the radicalisation of suspect Boston Marathon bomber Tamerlan Tsarnaev, according to some of his relatives.
However in the large and close-knit Boston Armenian community no one has ever heard of the red-bearded Misha, the man who "brainwashed" Tamerlan.
"I've never heard of him, nor has anyone that I know," Hilda Avedissian, executive director at the Armenian Cultural & Educational Centre in Watertown, Boston told IBTimes UK.
Tamerlan's uncle Ruslan Tsarni told CNN that, in the last few years, his nephew fell under the influence of a man named Misha, who was an Armenian Muslim convert in his 30s, living in the Cambridge, Massachusetts, area.
According to estimates, about 60,000 Armenian live in the greater Boston area, the main community hub being Watertown, but a Muslim convert is somewhat of a rarity.
Armenians are a deeply-rooted Christian community, which is proud of the fact that their country was the first in the world to adopt Christianity as state religion in 301 AD.
"For an Armenian to convert to Islam is like finding a unicorn in a field," Nerses Zurabyan, 32, an information technology director who lives in nearby Cambridge told USA Today.
"It would be such a shock to the Armenian community that everyone would know this person." However that doesn't seem to be the case.
The Holy Trinity Armenian Apostolic Church in Cambridge, one of the 17 Armenian churches serving the greater Boston area, told IBTimes UK they "have no information whatsoever," about Misha.
"We have a good knowledge of [Armenian] people living here. We don't know all of them but at least 70 percent of them yes; and no one knows who he is," Avedissian added.
Russian trail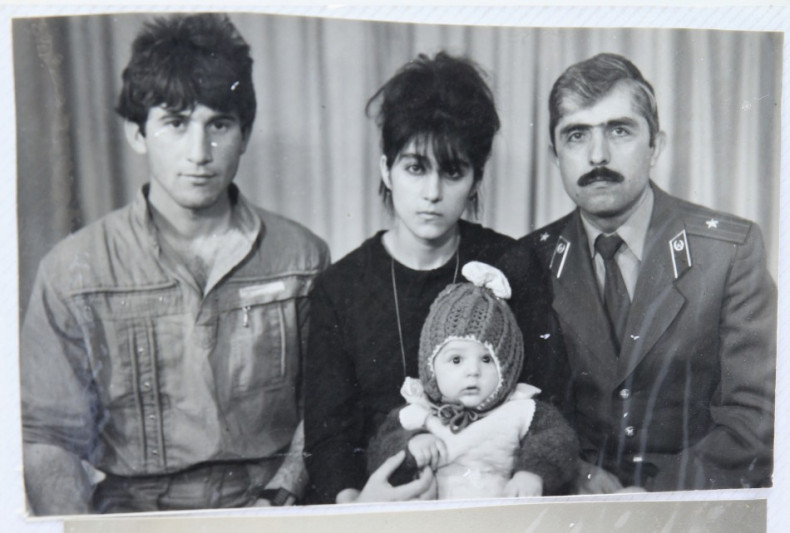 A trail leads to Russia. Misha isn't a traditional Armenian name and Muslims living in Armenia are reportedly mainly immigrants from the same southern Russia's regions the Tsarnaev family comes from.
"There are some [Muslims] in Armenia but they are immigrants from Russia who got the citizenship. They aren't from Armenian descent," she said.
According to Tsarni, Misha and Tamerlan became friends in 2009 and met in the Cambridge area where his nephew lived with his younger brother Dzhokhar and the rest of the family.
The brothers had immigrated to the US some years earlier from Dagestan, a Russian republic that has become an epicentre of an Islamic insurgency that spilled over from Chechnya.
"This person [Misha] just took his [Tamerlan] brain. He just brainwashed him completely," Tsarni said adding that he once received a call form his brother Anzor, who concerned over the influence Misha was exercising on his older son.
"I heard about nobody else but this convert," Tsarni said. "The seed for changing his views was planted right there in Cambridge."
Following Misha's advice Tamerlan reportedly gave up boxing and stopped studying music and steered toward a strict strain of Islam.
Tsarni described Misha as "chubby, a big guy, big mouth presenting himself with some kind of abilities as exorcist . . . having some part-time job in one of the stores, not married. All of the qualifications of a loser, just another big mouth".
Elmirza Khozhugov, 26, the ex-husband of Tamerlan's sister, Ailina, said Misha and Tamerlan first met in a Boston mosque and used to spend hours chatting sat in the kitchen of the Tsarnaev family house outside Boston.
"Misha was telling him what is Islam, what is good in Islam, what is bad in Islam," said Khozhugov.
"When Misha would start talking, Tamerlan would stop talking and listen. It upset his father because Tamerlan wouldn't listen to him as much," Khozhugov said. "He would listen to this guy from the mosque who was preaching to him."
Khozhugov said Dzhokhar looked up at Tamerlan as a role model.
Tamerlan, 26, died in a shootout with police, while his brother Dzhokhar, 19, was found hiding beneath a tarpaulin in a boat in suburban Watertown after an intensive search by hundreds of police and FBI agents.
Investigators believe the brothers carried out the deadly attack that killed three and injured 264 people.
Based on preliminary written interviews with Dzhokar, who is in hospital in "fair" conditions, according to the FBI, US officials believe the brothers were motivated by their religious views.
"He [Tameraln] never said he hated America or he hated the Jews," Khozhugov said. "But he was fairly aggressive toward the policies of the US toward countries with Muslim populations. He disliked the wars."
Dzhokhar has been charged with using a weapon of mass destruction to kill, and he could face the death penalty if convicted.
Misha reportedly no longer lives in the Cambridge, area. It is not clear if investigators have spoken to him or are attempting to.