Hollywood actress Zsa Zsa Gabor died on Sunday (18 December) after spending a few years on life support. According to TMZ she suffered a heart attack while at her home in Bel Air and was rushed to the hospital where she was pronounced dead. She was 99 at the time and only two months shy of her 100th birthday.
Gabor was known more for her glamour, glitz and nine marriages, and was probably the inspiration behind the phrase "famous for being famous". Her publicist Edward Lozzi released a statement confirming her demise.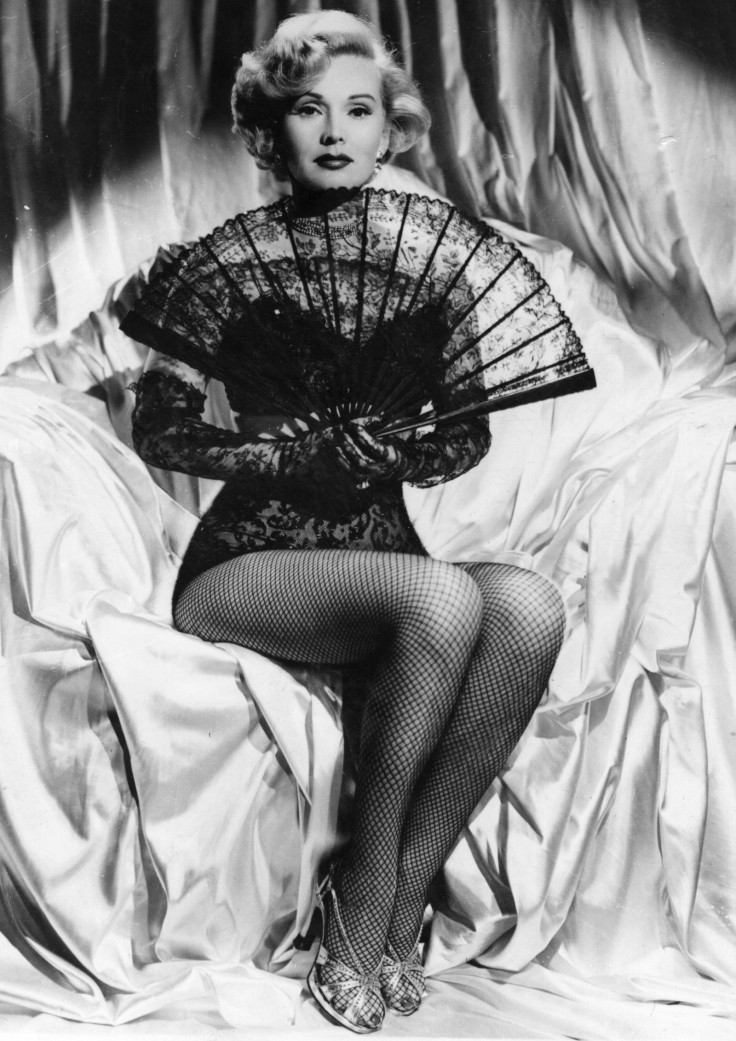 "Zsa Zsa Gabor has died. I am pleased that she is finally out of her misery. For the past five years, Zsa Zsa has suffered chronic dementia, locked away in her mansion laying in a hospital bed being fed through tubes in her naval, not able to speak, see, write or hear. Nor knowing who she was or how famous she was," he mentioned in the statement.
"Zsa Zsa did not suffer fools well. That fact, along with her European post-war survival techniques inspired by her mother, Zsa Zsa Gabor was one tough cookie. Her beautiful lips and mouth would be her worst enemy when and if she turned on the verbal machine gun. Most of her problems resulted from that beautiful mouth."
Hollywood took to Twitter to condole the death of the legendary screen icon. Check out some of the reactions below: