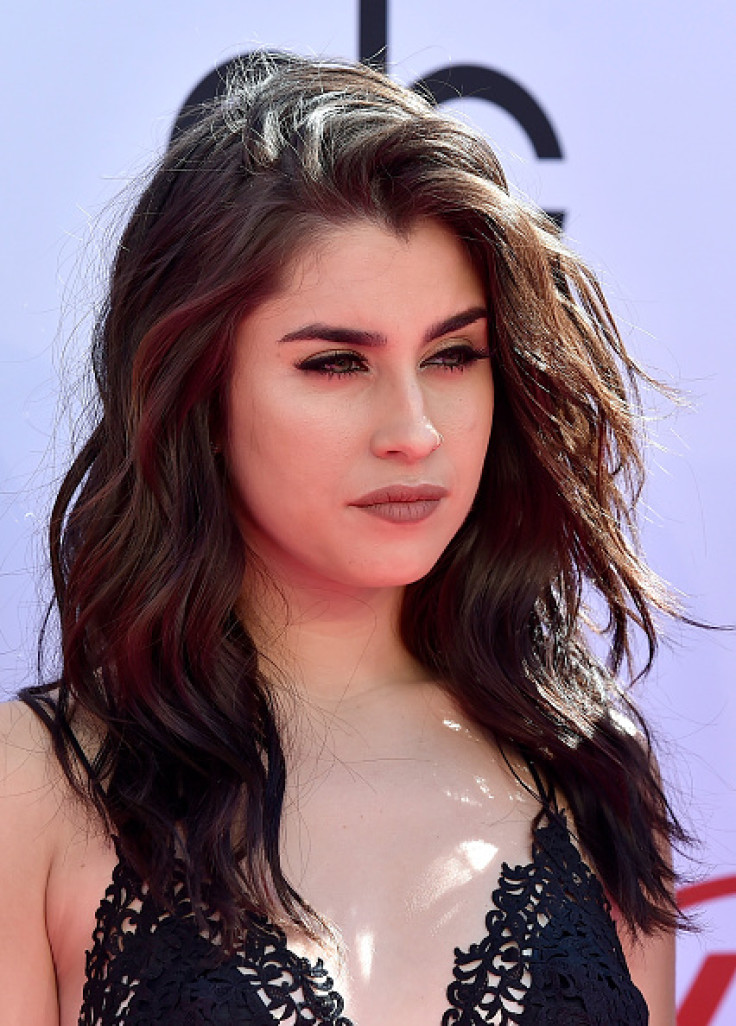 Fifth Harmony singer Lauren Jauregui has been cited for possession of marijuana at Washington Dulles International Airport.
The 20-year-old singer was trying to board a flight to Brazil on Tuesday 13 December when she was stopped at a security checkpoint and asked to submit to a secondary search.
Officials reportedly found a bag of marijuana in her carry-on luggage TMZ reports.
In a statement Lauren's lawyer clarified that the singer was not arrested or detained, but was "simply given a citation for possession of marijuana and released on her own recognisance. She will address the matter appropriately through the legal system. This will not interfere with any future scheduled performances or activities," she added BillBoard reports.
The singer was due to perform with Fifth Harmony in Brazil on Wednesday night. However, bandmates Ally Brooke, Camila Cabello, Dinah Jane Hansen and Normani Kordei arrived on the red carpet at Fun Pop Festival in Brazil without her, JustJared reports.
Fans attending the event shared on Twitter that the band who were formed on the US X Factor in 2012, took to the stage to chants of We Love Lauren. They told the audience they would pass on the messages of support to the absent singer.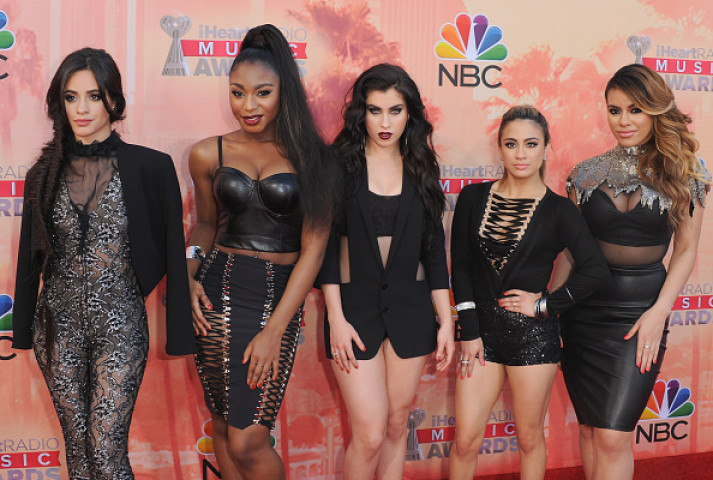 Lauren, who is signed to Simon Cowell 's SYCO label, recently made headlines after she came out as bisexual in an inspiring essay to fans on social media .
"I am a bisexual Cuban-American woman and I am so proud of it!" she declared in the powerful post which garnered five million hits across social media.
As she makes headlines again, using the hashtag #FreeLauren, fans of the teen pop idol have taken to Twitter to create memes of her behind bars using images taken from one of the singer's favourite TV shows. Orange is the New Black.