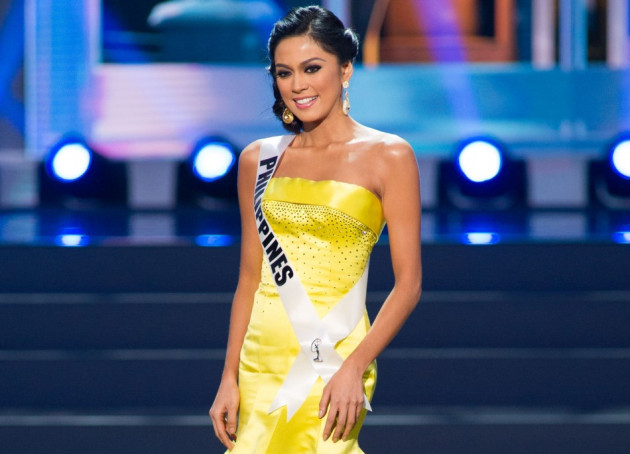 However tipped and betted Ariella Arida of Philippines is to win the Miss Universe 2013 crown, the Filipino beauty has had her fair share of backlash so far in the pageant.
After her traditional terno dress, which she wore for the national costume show, disappointed many of her fans, Arida allegedly put another disappointing show during the preliminary competition held on 5 November in Moscow.
The 24-year-old Miss Philippines opted for a yellow, off-shoulder gown for the preliminary evening gown round. Arida, who sported a stylish side curly bun hairdo, has been caught in fiery criticism on social media.
"The way ariella arida walks n smile so damn awkward. Her yellow gown on prelim is so ugh ugly.. Oh well still gudluck ms. PH (Miss Philippines)," a fan wrote on twitter.
Another posted back lashing Arida's shining yellow gown: "The yellow gown is dashing but not captivating!"
"Ariella Arida's evening gown is not that elegant."
"I'm already starting to have faith with Ariella Arida then I saw her evening gown. GOSH, what a tacky gown," wrote a heartbroken Miss Philippines' fan.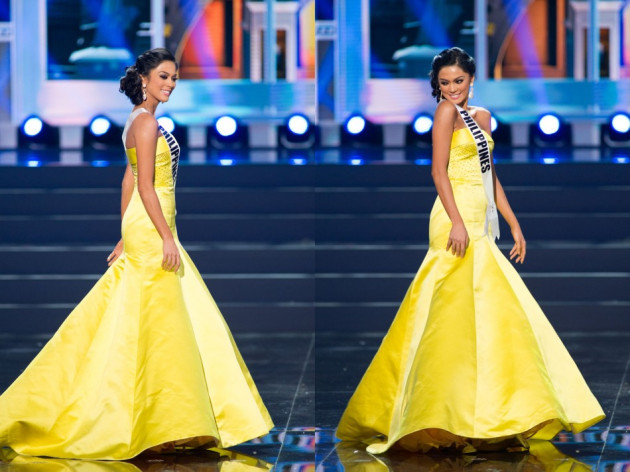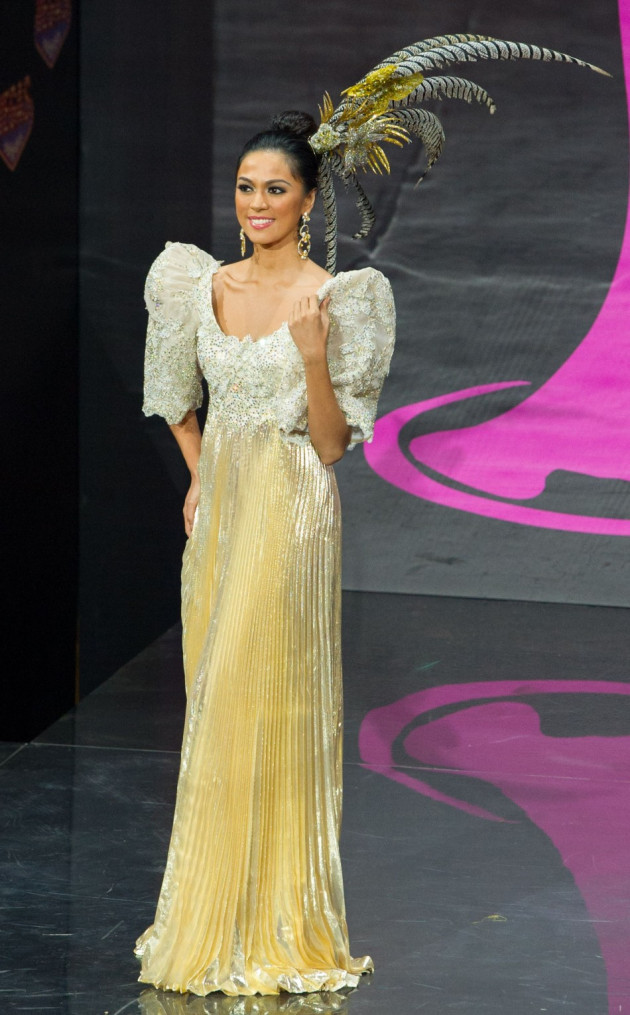 According to Nikkiii, a Brazilian beauty expert with the beauty pageant analytical website Missology, Miss Philippines won't be able to make the top 16 contestants during the Miss Universe finals, let alone win the coveted title. Nikkiii is known to have predicted the top five contenders correctly in each Miss Universe pageant.
Ariella Arida was under fire also for the blue gown she is wearing in the contestants' pictures displayed on the official website of Miss Universe Organisation with some fans advising even to burn the gown.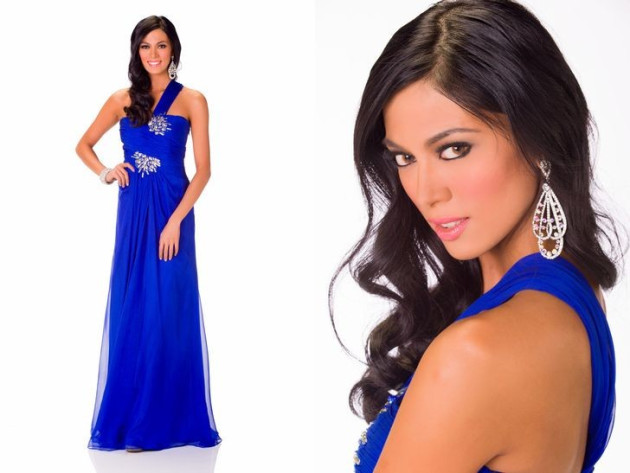 "Let's face it. this gown is a trash. why not give her the best gowns that she really deserves? yes she can "carry" that gown well but she would look more regal and elegant if she wore something BEAUTIFUL not only for Filipinos but specially to the judges and to the world," Mishka Yasuda wrote on Facebook about Miss Philippines' off-shoulder blue gown featuring silver sparkles in front.
Notwithstanding the criticism for the terno dress, the blue gown or the yellow evening gown, Ariella Arida exhibits an undying popularity on social media. Her photos on Miss Universe pageant's official Facebook pages get maximum likes and comments than those of her competitors.
A total of 86 contestants are vying for the Diamond Nexus Miss Universe crown in Moscow. The coronation night takes place on 9 November (Read: Miss Universe 2013 Timeline).