Megan Young of the Philippines has been on the go ever since she was crowned Miss World 2013 during the grand finale of the 63rd edition of Miss World held in Bali on 28 September.
Megan Young succeeded Miss World 2012, Wenxia Yu of China, to become the first contestant from The Philippines to win the coveted Miss World title.
The 23-year-old beauty queen has arrived in London, where she will be based for a year while she intermittently travels across the globe to fulfil her duties as Miss World. In London, she gave her first official interview as Miss World 2013 to the Miss World Organisation.
On being asked what winning the Miss World title meant to her, Megan Yong said: "Aside from winning, it also has a lot of meaning to me. All that hard work that I put into it really paid off. But aside from that, before I would always wonder, what is my purpose? What am I going to do in future with my life?"
"And then during that night from Miss World, I just knew from that moment on what I wanted to pursue. I knew that I could use my skills, my voice and my knowledge to help people and that really means a lot to me," the 23-year-old film student added.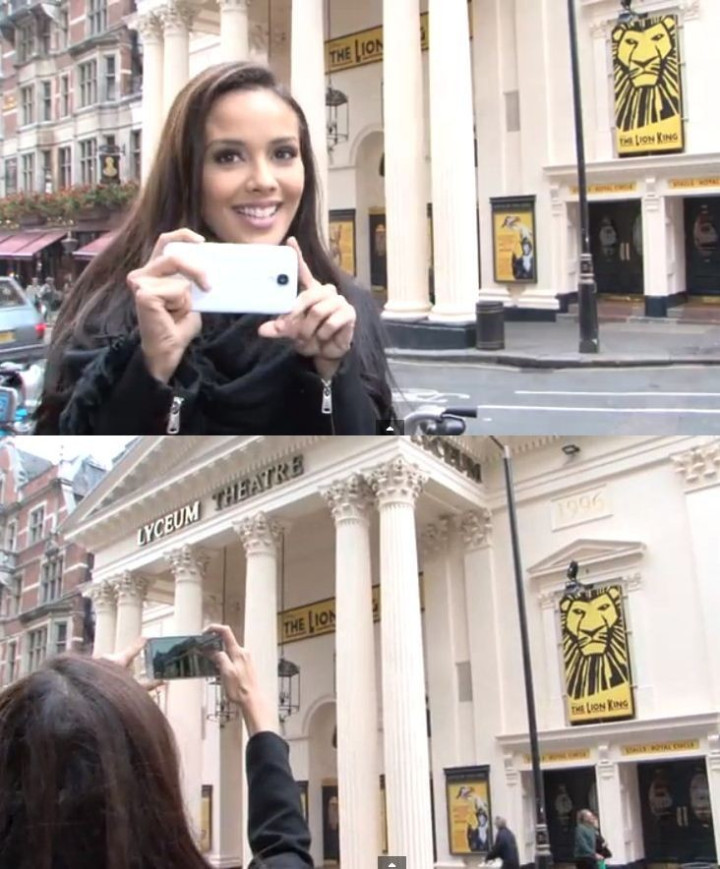 Megan Young, who was born in the US but moved to The Philippines at the age of 10, said she was overwhelmed to see the response of her home country to her winning the crown.
"It's been amazing response from everyone and it's so overwhelming because I get messages everyday from people," an overwhelmed Young said.
"They say thank you for being the inspiration to them and for giving the country hope in terms of what has been happening...from uplifting people's spirits to showing that there is always a better side to things."
Young will be in UK to prepare herself for her homecoming to the Philippines.
"I just really can't wait to go back home and see everyone and thank everyone."
An aspiring film director, Megan Young, also expressed her long cherished wish to attend the Cannes Film Festival.
Young gave the video interview while taking viewers on a quick tour across London. She took pictures of some of the hotspots of London, including the Big Ben, Buckingham Palace, Thames, and the Lyceum Theatre, where the first Miss World was crowned in 1951.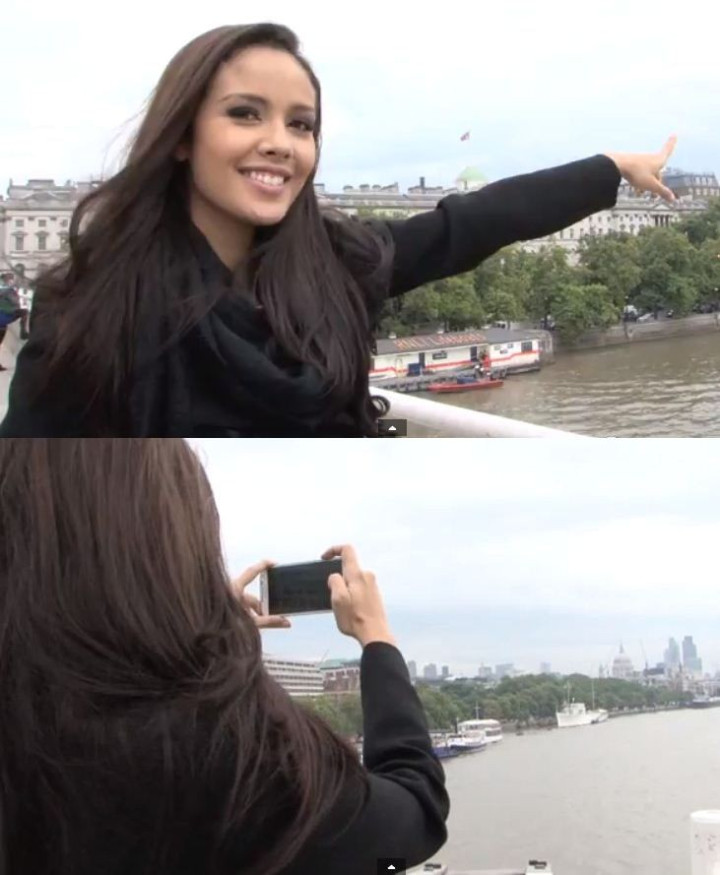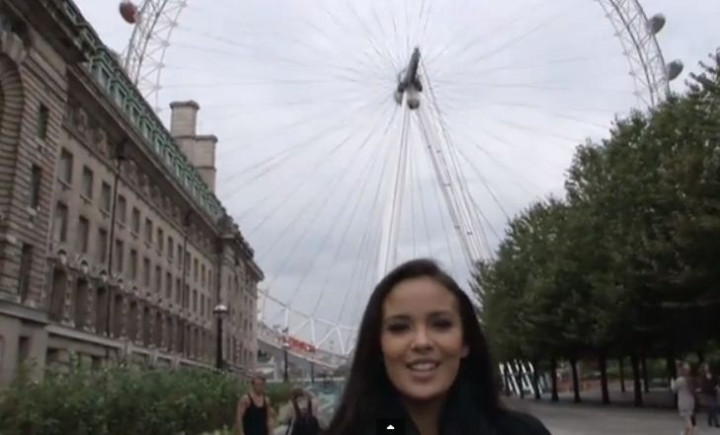 "I always wanted to see the Queen's house and also the Big Ben. I am excited to take my pictures there. This is my first stop in London, so I need to have that amazing pictures by the Big Ben," said an excited Young.
Young said that all the pictures were for the Miss World's Diary that she will maintain daily.
"Aside from keeping my personal journal with pictures and everything else that I do, I am also going to be keeping an online diary for you guys to witness everything that we do here at Miss World."
The London tour was the first official visit of Miss World 2013, Megan Young. Young concluded her interview by taking a picture at the London Eye but refused to go on the giant wheel.
"I am scared of heights. I am just afraid of getting up there but I am willing to take the challenge and face my fears."
Watch Megan Young's interview in a YouTube video here: