Missing Deorr Kunz: Parents plea for help to find two-year-old son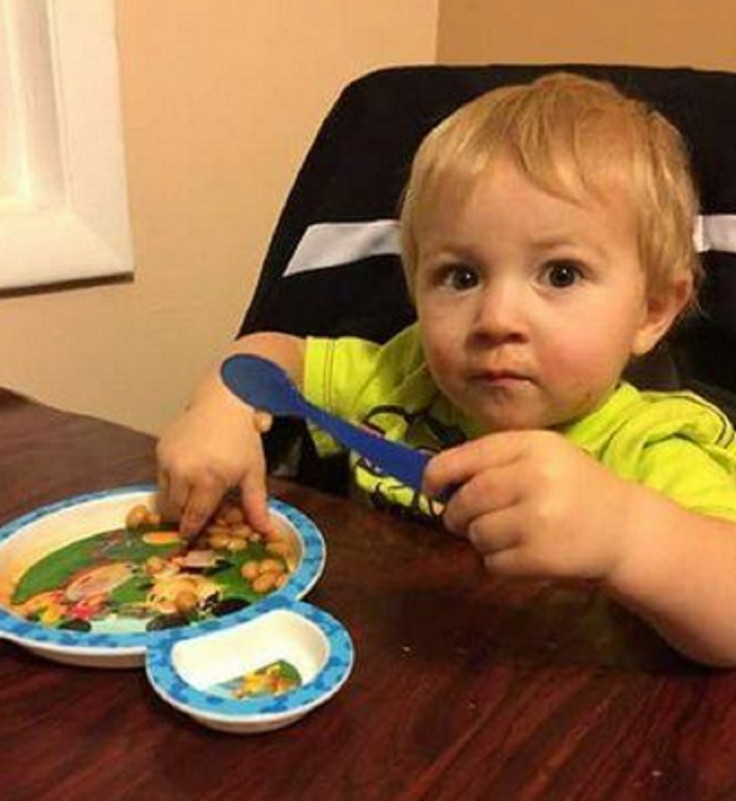 The parents of a missing two-year-old boy Deorr Kunz Jr believe he could have been abducted from the Idaho campsite at which they were staying.
Deorr Sr and Jessica Mitchell thought their son was being looked after by their grandfather, who himself thought the boy was with his parents.
A huge air and land search was mounted in the area surrounding the Timber Creek Reservoir campsite in Leadore shortly after he disappeared at around 2.30pm on 10 July.
But it has since been scaled back and the boy has still not been found. He was last seen wearing a camouflage jacket, blue pyjamas and cowboy boots.
"We're looking for you son and we will find you," Kunz Sr told EastIdahoNews. "We love you more than anything in the world. You have a lot of people that love you, and buddy – we'll find you."
"If somebody has him please don't hurt him," Mitchell said. "Just bring him home safely where he belongs."
The parents have set up a 'Help Find Deorr Kunz' Facebook page to encourage people to come forward with any information.
© Copyright IBTimes 2023. All rights reserved.