Two years on, the families of passengers who were aboard Malaysia Airlines flight MH370 say that the search for missing aircraft must go beyond its deadline of June 2016, after new hopes have emerged of solving the world's biggest aviation mystery. Malaysia Airlines flight MH370 disappeared on 8 March 2014, while en route from Kuala Lumpur to Beijing, carrying 239 passengers, most of whom were Chinese.
Memorial ceremonies were held to mark the second anniversary of the plane's disappearance at the Malaysian Embassy in Beijing as well as the Lama Temple, while Petaling Jaya and Kuala Lumpur saw small, intimate displays where mourners could pay tribute. No official memorial service was held.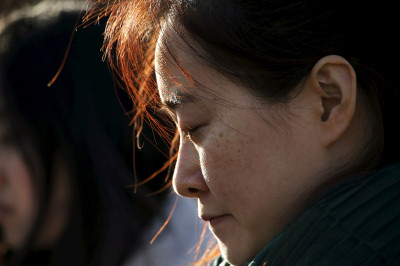 Despite officials conducting a multinational search in the Gulf of Thailand, the South China sea, the Strait of Malacca and the Andaman Sea, discovering various of pieces of debris – much of which has been confirmed to be parts of the plane, the search is soon to be brought to an end. This have left families of the passengers waiting for an answer that they may never receive.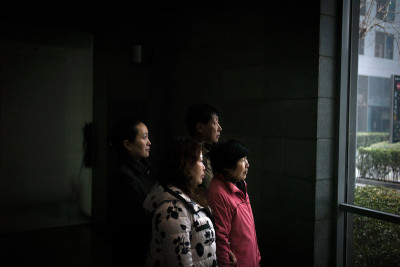 Malaysian Transport Minister Liow Tiong Lai has urged relatives to file claims under the Montreal Convention against Malaysia Airlines by 8 March in order to preserve their legal rights for the search to continue. Relatives of the Chinese passengers have since begun to file the lawsuits against Malaysian Airlines at a Beijing court, a day ahead of the second anniversary of its disappearance – and just over three months before the search is set to finish. The Beijing railway transport court has been designated to accept these cases.
This may be the last chance for these families to file claims against Malaysia Airlines, but with the search for MH370 still under way, the lawsuits are likely to be long and full of uncertainty.