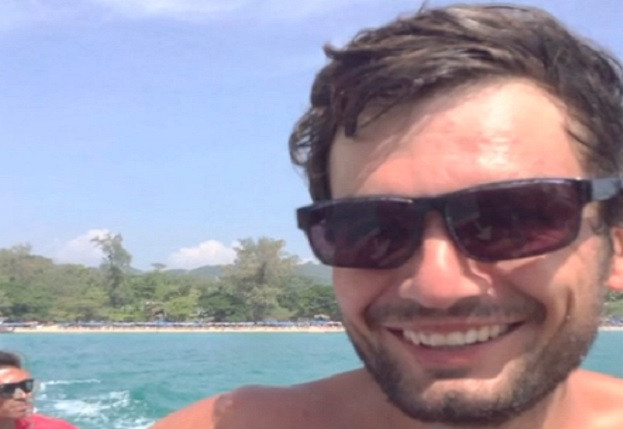 Malaysian police searching for the missing British tourist Gareth Huntley have found a body near where he was last seen.
Huntley, from Cricklewood, north London, has not been seen since 27 May after he failed to return to a charity project where he had been volunteering in the Asian country after visiting a nearby waterfall.
The Foreign Office confirmed that a body has been found on Tioman island in Malaysia.
A spokesperson added: "Foreign Office consulate staff on the ground are continuing to work closely with Malaysian authorities and are investigating with them as a matter of urgency. We continue to provide support to the family of Gareth Huntley at this very difficult time."
Huntley's mother, Janet Southwell, has been notified of the discovery. She arrived on the island on 2 June to assist with the search.
The body is believed to have been found in Mentawak River, around 12 miles (20km) from the compound of the turtle sanctuary where Huntley had been volunteering.
Malaysian authorities were previously criticised for their apparent lack of action during the search. However, following a social media campaign started by his family a friends, both the government and police were thanked for their efforts.
The profile of the #findgareth Twitter campaign was raised following support by high-profile names such as Stephen Fry.