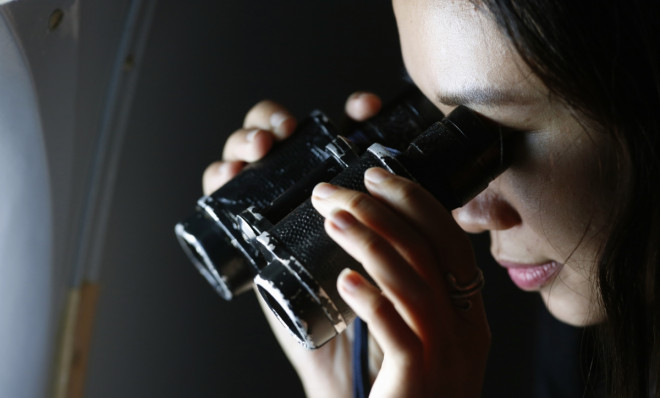 Channel 5 is to air a live documentary about the mystery of missing Malaysian Airlines flight MH370.
Airing this Friday, 14 March, at 9pm, The Plane That Vanished: Live, will take viewers through the evidence surrounding the missing plane and its 239 passengers and crew.
The show will also take viewers through the many theories surrounding the mystery and pose questions about who on board may have been responsible for the flight's disappearance.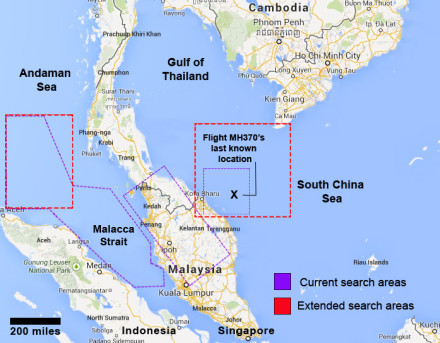 Channel 5 has explained that the documentary is live to ensure it features up-to-date information while "investigating the speculations in the absence of any concrete evidence about the plane's whereabouts".
"The tragedy of flight MH370 has gripped us all," said Channel 5's factual and factual entertainment commissioner Jason Wells.
"Channel 5 wants to deliver an incisive, up-to-the-minute report on what the chain of events could be, in a story where uncertainty seems to be the only constant."
The show is also expected to question whether the Malaysian government is being truly open about the on-going investigation.
As the search continues, the Malaysian Transport Minister has denied reports that the plane continued flying for five hours after communications were lost.