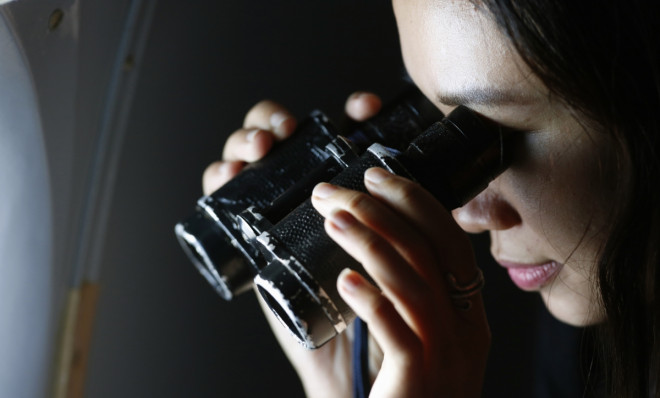 Channel 5 is to air a live documentary about the mystery of missing Malaysian Airlines flight MH370.
Airing this Friday, 14 March, at 9pm, The Plane That Vanished: Live, will take viewers through the evidence surrounding the missing plane and its 239 passengers and crew.
The show will also take viewers through the many theories surrounding the mystery and pose questions about who on board may have been responsible for the flight's disappearance.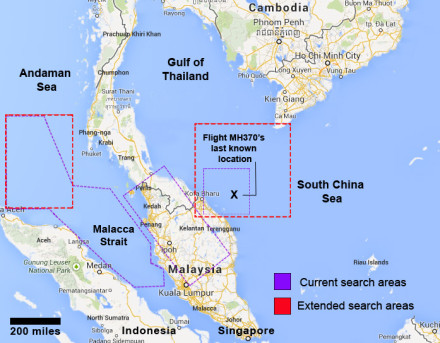 Channel 5 has explained that the documentary is live to ensure it features up-to-date information while "investigating the speculations in the absence of any concrete evidence about the plane's whereabouts".
"The tragedy of flight MH370 has gripped us all," said Channel 5's factual and factual entertainment commissioner Jason Wells.
"Channel 5 wants to deliver an incisive, up-to-the-minute report on what the chain of events could be, in a story where uncertainty seems to be the only constant."
The show is also expected to question whether the Malaysian government is being truly open about the on-going investigation.
As the search continues, the Malaysian Transport Minister has denied reports that the plane continued flying for five hours after communications were lost.
FLIGHT MH370 FACTBOX

Flight MH370 took off from Kuala Lumpur International Airport en route to Beijing at 00:41 on Saturday 8 March (16:41 GMT Friday).

About 50 minutes later, the aircraft lost contact with air traffic control.

No distress call was made.

On board, there were 12 Malaysian crew members and 227 passengers from 14 countries. That included 153 Chinese and 38 Malaysians.

Two Iranian male passengers, Pouria Nour Mohammad Mahread and Delavar Syed Mohammad Reza, were travelling on fake passports. Neither had any apparent links to terrorist groups.

No debris from the plane has been found in the international search.

At least 10 countries, including China, the US and Singapore, were using a total of 42 ships and 39 aircraft to search for the missing plane in the South China Sea, the Malacca Strait and the Andaman Sea.