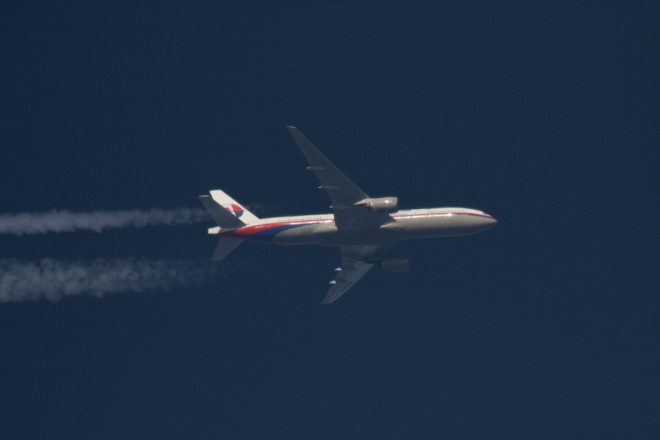 Chinese researchers had detected seismic activity near the waters between Malaysia and Vietnam when the missing Malaysia Airlines flight MH370 went off the radar, adding more mystery to the disappearance of the aircraft.
The "seafloor event" took place almost at the same time the Boeing 777 abruptly vanished from all radar screens.
According to the Wen Lianxing research team of the University of Science and Technology of China, the event suggests it could be related to the plane plunging into sea.
"The incident happened at 2.55am on 8 March, about one-and-a-half hours after MH370 lost contact at 1.30am. One of the two possible locations is (an area) about 116km to the northeast of MH370's last confirmed location," the research group said.
"The seafloor event could have been caused by the plane possibly plunging into the sea. The strength of the earthquake wave indicates the plunge was catastrophic."
The group said the results are based on two seismographs that are located on the borders of Malaysia.
Four researchers who are part of the Chinese university's School of Earth and Space Sciences were involved in the project.
According to the local daily the Star, the Meteorological Department in Malaysia has also confirmed the "shaking" on the same day.
Officials are investigating the matter.
The Kuala Lumpur-Beijing flight has been missing for more than six days and a relentless search is on to trace the plane. Dozens of ships and jets from several nations have been scouring the region in vain.