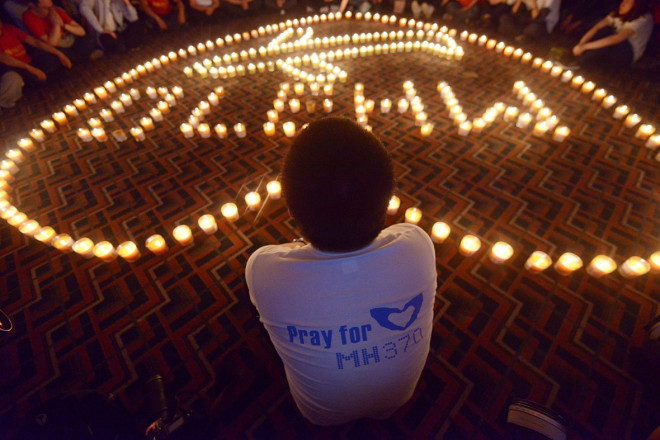 The long search for the missing Malaysia Airlines plane MH370 could finally be coming to an end after debris were found washed up ashore near Augusta.
The Australian government said material had been washed up and experts were working to find out if it was from the missing aircraft, which disappeared over a month ago.
Canberra said: "Western Australia Police have attended a report of material washed ashore 10km east of Augusta and have secured the material.
"The Australian Transport Safety Bureau is examining the photographs of the material to determine whether further physical analysis is required and if there is any relevance to the search of missing flight MH370.
"The ATSB has also provided the photographs to the Malaysian investigation team.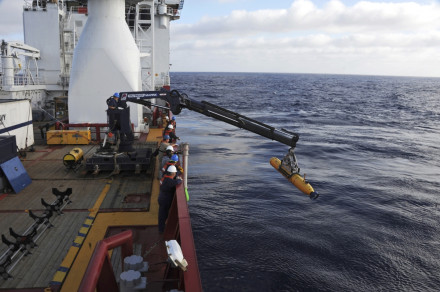 "No further information is available at this time. Any further information will be made available if, and when, it becomes available."
MH370 went missing on 8 March after taking off from Kuala Lumpur at 12:21am local time.
Two hours after take off air traffic control lost contact with the plane. It was last heard 120 nautical miles off the east coast of the Malaysian town of Kota Bharu.
In a series of ever increasingly mysterious turns of events, it emerged the plane had turned south and carried on flying for several hours.
Its whereabouts has remained a mystery, but experts believed it crashed somewhere in the Indian Ocean, off the Australian coast. Ever since, the Australian and Malaysian governments, with help from nations across the globe, have been searching for the flight to find out what happened to it and the passengers on board.