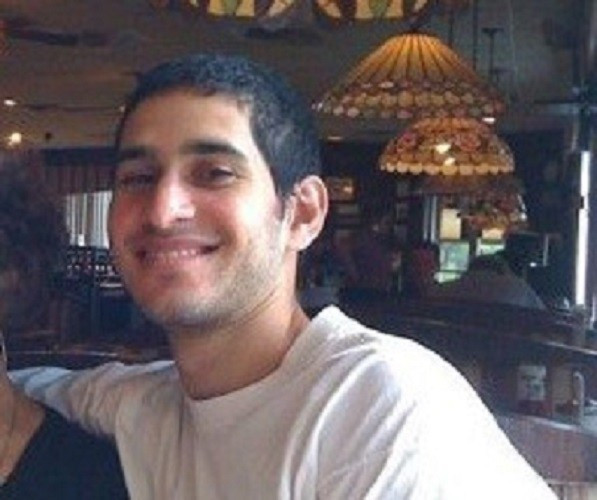 A body found in Providence River has been confirmed as that of Sunil Tripathi, the missing Brown University student who was wrongly identified as one of the Boston Marathon bombing suspects.
His body was found by the coach of the Brown University rowing team in the river, near the Wyndham Garden Providence Hotel.
The Rhode Island medical examiner's office confirmed that the body was that of Tripathi. Identification was confirmed through dental records but the cause of death is yet to be determined.
Tripathi was wrongly identified as one of the Boston bombing suspects by social media users in what Reddit later described as a "witch hunt".
Online users set up the subReddit page 'FindBostonBombers' in a bid to list and locate a number of "suspicious" people and forwarded the information to the police.
Twitter users also named Tripathi, saying his name had been heard on a police scanner identifying him as a suspect.
His name was trending on Twitter and his family had to suspend their Help Find Sunil Tripathi page on Facebook.
A statement from the Tripathi family said: "Our beloved Sunil was discovered in the waters off India Point Park in Providence, Rhode Island.
"As we carry indescribable grief, we also feel incredible gratitude. To each one of you - from our hometown to many distant lands - we extend our thanks for the words of encouragement, for your thoughts, for your hands, for your prayers, and for the love you have so generously shared.
"Your compassionate spirit is felt by Sunil and by all of us.
"This last month has changed our lives forever, and we hope it will change yours too. Take care of one another. Be gentle, be compassionate. Be open to letting someone in when it is you who is faltering. Lend your hand. We need it. The world needs it."
The 22-year-old went missing from his apartment on 16 March and he was last seen on CCTV footage at 1.33am.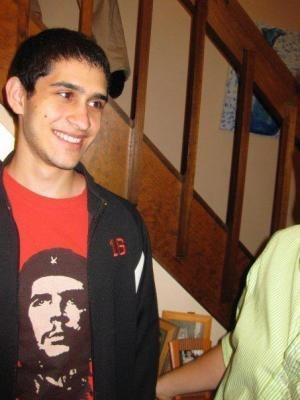 A search of his apartment showed he had not taken his wallet or mobile phone with him. Tripathi had studied philosophy and was a keen saxophonist.
His family, friends and police all took part in the search effort, handing out missing persons posters and speaking to local businesses that may have seen him.
Friends and wellwishers posted their condolences on the Help Find Sunil Tripathi Facebook page set up by his family.
Reddit's general manager issued a public apology for the actions of its users to the family: "The Reddit staff and the millions of people on Reddit around the world deeply regret that this happened.
"We have apologised privately to the family of missing college student Sunil Tripathi, as have various users and moderators. We want to take this opportunity to apologise publicly for the pain they have had to endure."
After Tamerlan and Dzhokhar Tsarnaev were identified as the bombing suspects, the Tripathi family said: "A tremendous and painful amount of attention has been cast on our beloved Sunil Tripathi in the past twelve hours.
"We have known unequivocally all along that neither individual suspected as responsible for the Boston Marathon bombings was Sunil."
Sangeeta, his older sister, added: "Sunil has a kind, gentle soul, and all family and friends wish is that he is found safe and well."