Mississippi judge rules in favour of Planned Parenthood, blocks abortion law
Judge Daniel Jordan III's decision is the latest in a series of rulings striking down similar laws elsewhere in the country.
A federal judge on Thursday (20 October) has ruled in favour of a lawsuit filed by Planned Parenthood, the women's health provider, that challenged a state law. The suit in June was aimed to block Mississippi's abortion law that expelled medical providers, who perform abortions, from participating in the state's Medicaid programme.
Medicaid is a health insurance program for the poor, which is paid by federal and state dollars.
The two page ruling by the US District Judge Daniel Jordan III mentioned a verdict from the 5th U.S. District Court of Appeals that discarded the similar law in Louisiana, saying "essentially every court to consider similar laws has found that they violate" federal law.
Jordan's decision is the latest in a series of rulings striking down similar laws in some parts of the country, a Reuters report said.
In its complaint, Planned Parenthood stated that the new law, which came into effect in July, unconstitutionally narrowed down patients' rights to opt the health care provider of their choice. The law would have also stopped the organisation from helping low-income patients.
Praising the court's ruling, Cecile Richards, president of Planned Parenthood Federation of America, said, "Yet another court has said it is unacceptable for politicians to dictate where women can go for their health care. Planned Parenthood will fight for our patients at every turn."
However, Phil Bryant, Republican Governor of Mississippi and also a vocal opponent of a woman's right to choose, seemed unhappy. He took to Facebook and posted a message stating, "I'm sorry to report that a federal judge has blocked a law that would have prevented your tax dollars from going to Planned Parenthood.
"I believe the law was the right thing to do and I will continue to stand with the Legislature and people of Mississippi who do not want their hard-earned money going to the largest abortion provider in the nation."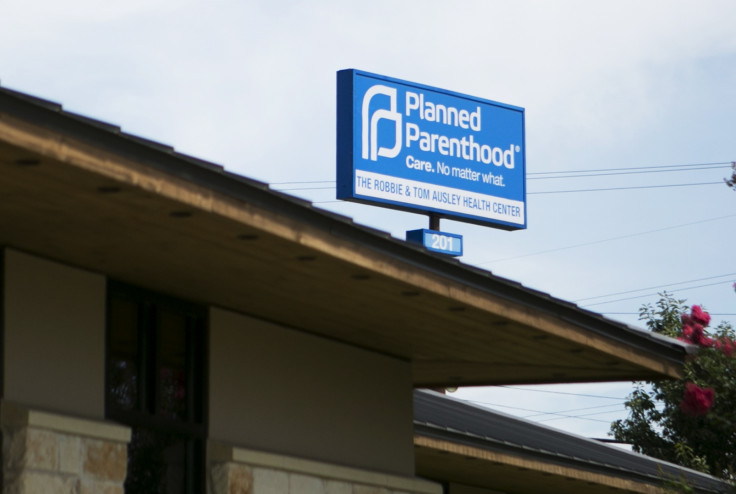 © Copyright IBTimes 2023. All rights reserved.