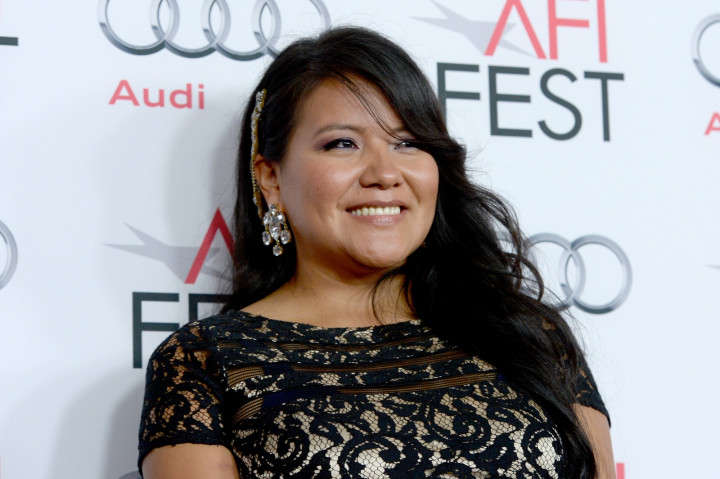 US actress Misty Upham has been found dead 10 days after she went missing.
The body of the 32-year-old star, best known for her roles in August: Osage County and Django Unchained, was discovered in a ravine near Seattle, a family spokesperson confirmed.
Upham was reported missing by her family on 6 October. Her body was found by a family friend following a search of the area and later identified by her father. Authorities said there was not suggestion of foul play.
Despite landing roles in Hollywood movies, Upham constantly complained about being typecast as "a maid, or a prisoner" allegedly because she was native American.
Before her tragic passing she revealed that she was "painfully shy".
"When I'm in front of the camera, or talking to people as an actress, and not as myself, it's like I become another person. Somehow possessed with somebody who is worth talking to. Because at home people could care less about what I have to say," she said.
On learning of Upham's death, Meryl Streep told the Hollywood Reporter: "So, so sad to hear this news — all our thoughts are with her family and with her beautiful spirit."