Mixed responses to the UK government making 'failure to prevent fraud' a criminal offence
Making the failure to prevent fraud a criminal offence is welcomed as a landmark in fighting financial crime, yet essential work remains on the UK government's to-do list.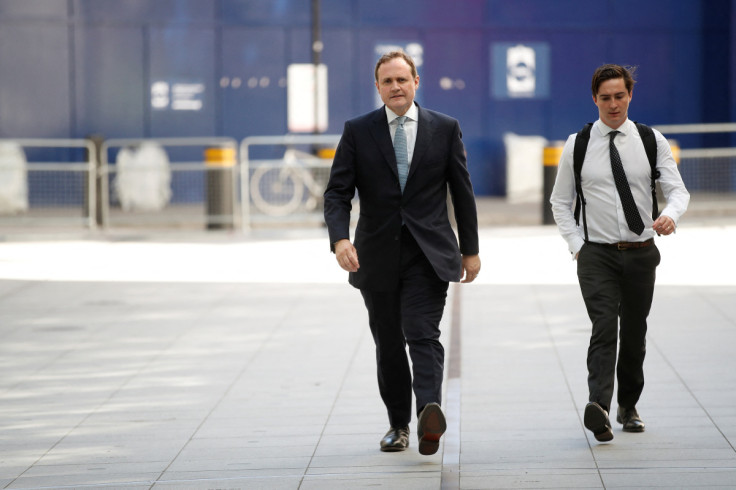 There has been a mixed reaction from the legal community to the government's plans to prosecute companies that benefit from the fraudulent activity of their employees. The response follows new information about the "failure to prevent fraud" offence being published on April 11th.
The offence will come into force as part of the wider Economic Crime and Corporate Transparency Bill, which is currently working its way through Parliament.
The legislation aims to close loopholes that allow companies to avoid prosecution for benefiting from the fraud of their employees. It does not need to be demonstrated that company bosses ordered or knew about the fraud to be liable.
Companies must have sufficient fraud protocols in place, with the government set to publish guidance about this before the new legislation comes into force.
The fraud offence is targeted at large companies with over 250 employees, £36 million in turnover and £18 million in total assets. Smaller companies will be exempt as the government want to "avoid disproportionate burden on SMEs and support growth."
The government sees SMES as vital for growth. Currently, there are opportunities for them to innovate and flourish.
The new powers it gives to stop fraud have been welcomed by some in the legal community. Kathleen Harris, Managing Partner at law firm Arnold & Porter, spoke on the matter, saying: "This is an important step forward to increase the range of offences available to prosecutors to combat financial crime."
Harris welcomed the government's plans to publish information on what constitutes reasonable fraud prevention procedures. She added: "It is hoped that the guidance will prevent companies from becoming embroiled in long litigation and uncertainty."
However, there are concerns that the government has not sufficiently considered how a company can assess the risk that an individual is committing fraud on their behalf.
Partner at law firm BCL Solicitors, John Binns, also touched on the concerns. He said: "That could be against a customer, an employee, a supplier, the Revenue, anywhere, in any way, to any extent, online or offline, with any degree of success, or none."
Without due diligence being paid to the guidance on failure to prevent fraud there are concerns that the legislation may not work in practice.
He added: "The government has been bounced into legislating quickly, and so kicked that essential exercise into the long grass. That creates false expectations and an industry of speculation, while the real work stays on the to-do list."
Separate criticism centres around the government's decision to only target large companies. While some are concerned that smaller companies can avoid prosecution, others query how the law will stop groups of companies from working together to expose loopholes.
The failure to prevent fraud offence covers fraud and false accounting, but not money laundering. Whilst money-laundering features in separate legislation, there are worries it fails to address the problem.
For now, only companies and not individuals can avoid persecution for failing to prevent fraud. The types of offences and size of companies that can be prosecuted may be amended in the future.
© Copyright IBTimes 2023. All rights reserved.