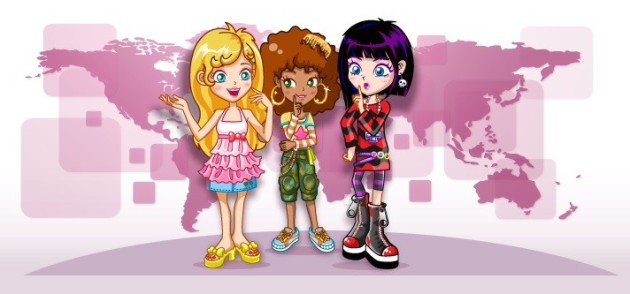 The casual online gaming market is starting to steal a large slice of traditional advertising campaigns as the number of internet users, across all demographics, have started to dip in and out of games, such as Angry Birds and Candy Crush.
Gaming offers mass-market appeal and the chance to stake out elusive premium advertising real estate as these sites deliver better return on investment for online advertisers.
"Over the last few years a lot of people have started to play on touch devices but desktop gaming is still going strong," said Bas Seelen, vice president of advertising at Spilgames to IBTimes TV at the Game On event in London.
"People go online to read entertainment and news, go on social media, and play games.
"At first it was mainly women that played casual games online but now we have three brands to cater for a wide range audience because of the uptake from different demographics."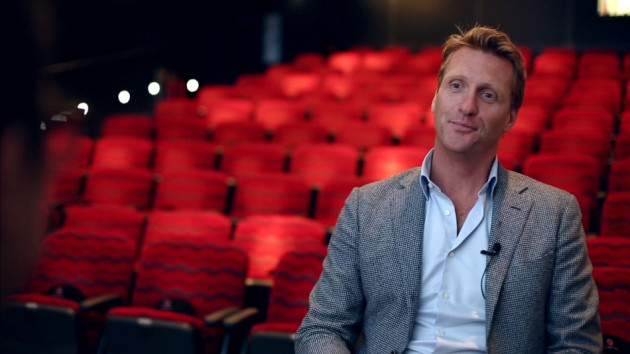 Latest figures from comScore show that out of the entire internet population of 1.6 billion people, on average 703 million, or 44%, play online games.
Spilgames has built gaming platforms for targeted demographics in 15 languages across the world and entertain more than 180 million active users from around the world each month.
"Video ads associated with gaming destinations generate an average click-through-rate of 3%, which is roughly 30 times higher than that for standard online advertising campaigns," said Seelen.
"Furthermore dwell time and engagement rates are much higher, so gaming really does offer a compelling story for brands and it's one which we look forward to telling."
For the full video interview, check out IBTimes TV or the video on the top right hand side of this page.