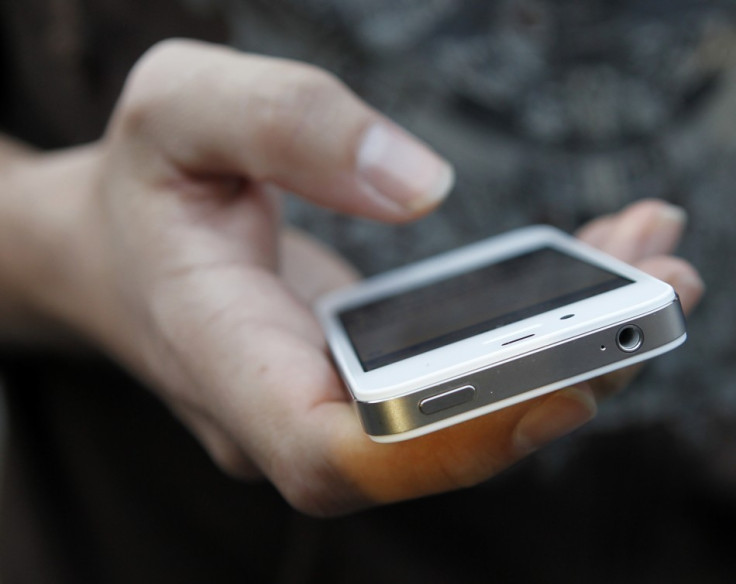 Scientists have devised a way to make cell phone batteries last 30% longer by harvesting the energy of the unused radio signals from the phone.
By contrast with other techniques that scavenge energy from all sources taking a long time in the process, the Ohio State University team led by Professor Chi-Chih Chen catch the waves at the source – the phone itself – where they are still strong.
The rectifier, to cost around $100 (£65), will add a trivial amount of bulk and weight and will soon take the form of a stick-on phone skin.
"When we communicate with a cell tower or Wi-Fi router, so much energy goes to waste," explained Chi-Chih Chen, research associate professor of electrical and computer engineering. "We recycle some of that wasted energy back into the battery."
Large percentage of mobile signal goes to waste
Phones transmit in all directions at once in order to reach the closest tower, and hence a large percentage of their signal is often wasted.
Nearly 97% of cell phone signals never reach a destination and are simply lost, according to Robert Lee, professor of electrical and computer engineering. Not all of it can be recaptured.
Radio waves are actually just a very high-frequency form of alternating current which can be converted to DC and used to charge the battery.
The trick is in siphoning the right amount of signal to charge the battery without affecting voice quality or data transmission.
The technique works only when a phone is transmitting a call or email or message, and not when playing games.
The inventors are working with a spin-off company Nikola Labs to develop the technology and a crowdfunding effort is being planned to help finance production.