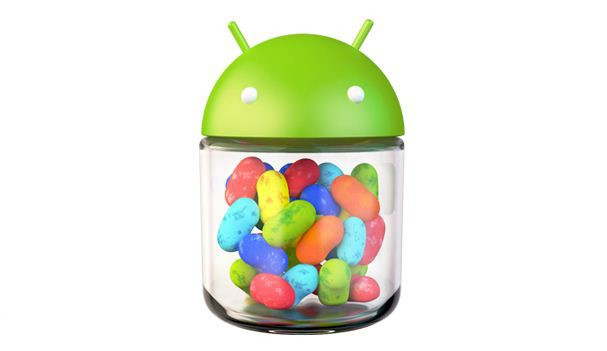 Mobile malware, which continues to rise exponentially year-on-year, is now actively targeting smartphone/feature phone users residing in tier 2 Indian cities along with intensifying attacks on smartphone users in top metropolitan cities of the country, according to a study conducted by F-Secure Labs.
According to a Business Standard report that quotes a Press Trust of India and F-Secure Labs' H1 2014 Threat report, India now occupies the fourth position globally in terms of falling prey to mobile malware attacks.
The report also mentions globally well-known Indian cities as having the largest number of smartphone users whose mobile devices are affected by malware. These cities are: Hyderabad, Bangalore, New Delhi and Chennai.
"Many incidents as highlighted in our Threat report shows that cybercriminals constantly adapt to new trends whether in by utilising new malware or targeted attacks techniques to continue with their attacks. 2014 first half has highlighted many threats and F-Secure have also timely highlighted cyber attacks to keep its existing and prospective users safe," stated Mr Amit Nath, F-Secure's Country Manager for India and SAARC countries.
Other countries occupying the top three positions with respect to mobile malware infections are UK, France and Saudi Arabia.
Rise of Ransomware
According to F-Secure's findings, attacks initiated by Ransomware malware programs have been found to be on the rise in India, and these malicious programs were also found to be targeting enterprise/business and government users, apart from general home users.
Also, mobile ransomware programs have been predicted to grow exponentially in the near future. These programs, along with targeting PC users across verticals, are also predicted (by F-Secure) to launch renewed attacks on mobile devices that are used by enterprise users.
Top Malware Threats Affecting India
Around 295 new malware variants were reportedly discovered by engineers at F-Secure Labs during the April-June 2014 time period, and out of the newly detected threats, 294 variants were said to be from the Android platform and one variant from Apple's iOS.
Also, trojans infecting users' mobile devices to unknowingly send text messages to premium numbers were found to cause the most user-privacy related issues during the above mentioned time period.
Trojans unknowingly gaining access to stored user data (on smartphones) and diverting these to hackers were also found to cause a major privacy menace.
Slacker malware, which masquerades as a genuine mobile app, is the first detected mobile ransomware that seemingly has the potential to launch veiled attacks on smartphone/feature-phone users. It deceives users into paying money to access locked files on their devices, adds the Business Standard report.
"India is also a center for botnets -- as bot infecting viruses like Ramnit and Sality are rampant. PC's in a botnet are used mainly by hackers for distributed denial-of-service (DDoS), spamming and possibly bitcoin mining", added Mr Amith Nath of F-Secure.