MoD Denies Wounded Soldiers Redundancy Plan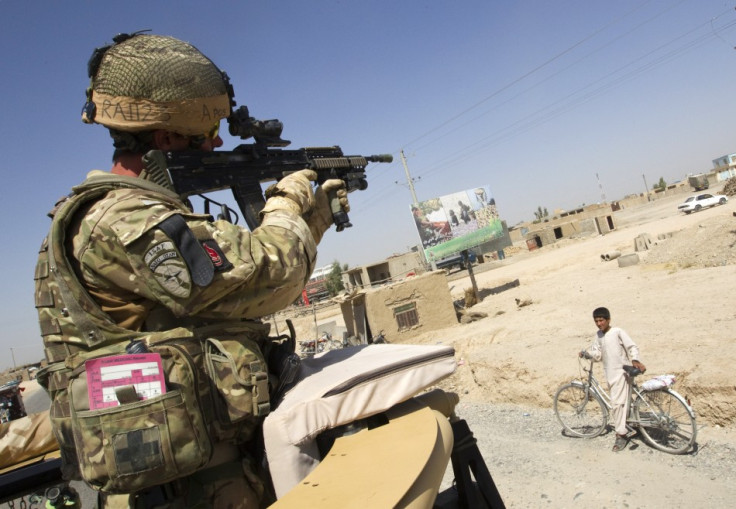 The Ministry of Defence (MoD) has denied reports that injured soldiers could be sacked under a new redundancy plan.
The MoD's clarification came after a newspaper has claimed to have seen a leaked memo where it was proposed that 16,500 service personnel, including 2500 wounded soldiers, could be sacked.
However, the MoD did not totally deny the existence of the memo in question. Ministry sources dismissed the leaked note, prepared by a relatively junior army officer, as "incorrect".
In a statement, Defence Secretary Philip Hammond said: "We haven't changed our position. My predecessor announced the reductions in force numbers that the Army will achieve over the remainder of this decade to 2020. We have no plans to change those numbers."
"We have no plans to change the arrangements for dealing with personnel who have been injured. Anyone who is injured, who is undergoing medical treatment, will not be eligible for consideration for a redundancy programme. The so-called leaked document is a memo that was written by a junior Army officer and, frankly, is incorrect," he said.
© Copyright IBTimes 2023. All rights reserved.