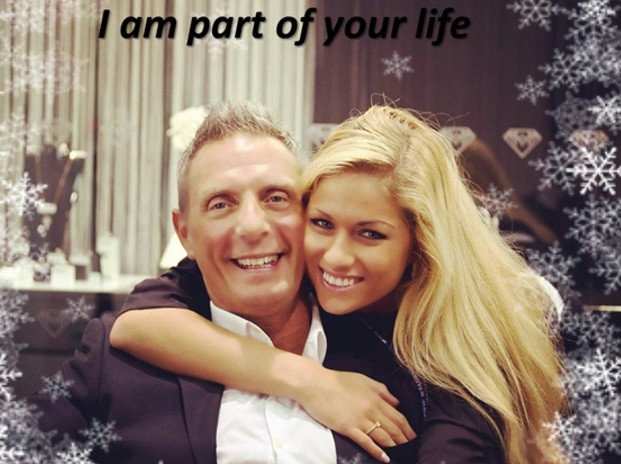 Mayka Kukucova - branded a "crazy psycho bitch with a gun" - has been arrested in her home town of Nova Bosaca, 2,000 miles from the Costa del Sol crime scene where Andrew Bush, 48, was gunned down.
Twenty four-year Kukucova was the subject of an international woman hunt by police wanting to question her about the cold-blooded slaying of her former boyfriend – a multi-millionaire British gold dealer.
According to the ex-wife of Bush - who flew out to Spain following his death, Kukucova is a very dangerous individual indeed. Sam Mason – who used to be married to the playboy, pulled no punches when describing the woman suspected of gunning down her ex-husband.
Speaking to the press, Mason said: "As far as we are concerned that crazy, psycho bitch is still running around Spain with a gun."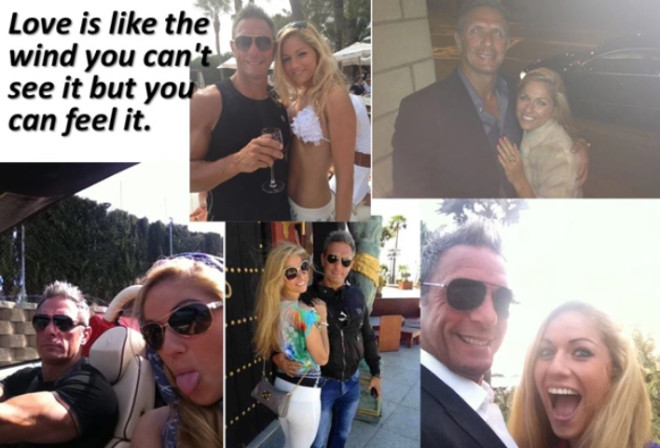 His sister Rachel Bush said: "This crazy woman woman has to be caught and [held to] account for her vile actions."
After Mr Bush was gunned down, his assailant, identified by his new girlfriend Maria Korotaeva, 20, as Miss Kukucova.
Nova Bosaca is 1,928 miles from the crime scene in Estepona, Spain, and Kukucova will have had to drive through at least five countries in order to get there.
Kukucova has thrust herself into the international spotlight by going on the run, but it seems like this young woman had a taste for publicity long before Bush died.
The pretty blonde and Bush seem to have been lovers for a year from late 2012, and there are plenty of photographs of them engaged in public displays of affection together.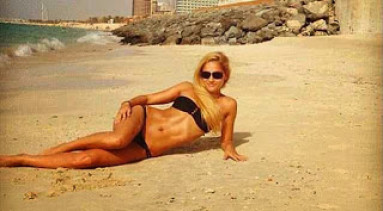 Not even the couple's dirty laundry was kept private from world. Kukucova documented the rows and dramas in self-made videos which she then plastered on YouTube for all to see.
In one caption accompanying an picture of them kissing, she wrote in broken English: "I'm sorry for bad time, I wish you to forget everything bad. I hope will be more easy after this video. Because I am already forget. I remember (sic) everything beautiful."
But now that dream is shattered and Kukucova is facing murder charges. Recalling how Bush's body was found, a spokesman for the emergency services in Estepona.
A neighbour said jealousy was a motive, telling reporters: "From what I've heard the police are treating it as a terrible act of jealousy."