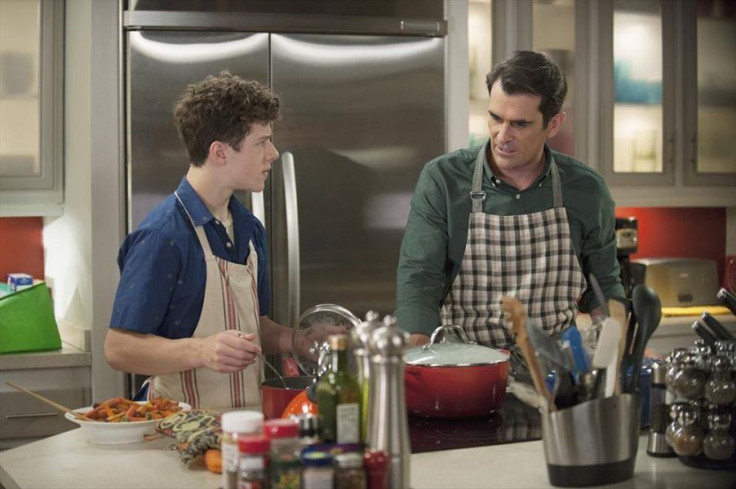 ABC's Emmy winning comedy series Modern Family returns with a special Thanksgiving episode today, 19 November at 8 pm.
The eighth episode is titled Three Turkeys, where the Dunphy family celebrates Thanksgiving, and Phil is in charge of cooking Turkey dinner this year.
Click here to watch the episode live stream online.
Click here to watch the episode online
The full episode synopsis reads:
In a sneak peek clip from the upcoming episode, the Dunphy family head is on dinner duty and is prepping the Turkey with his son Luke (Nolan Gould) as his side kick.
The promo also shows that Claire kept a secret backup turkey, just in case something goes wrong, which creates a lot of chaos in the family.