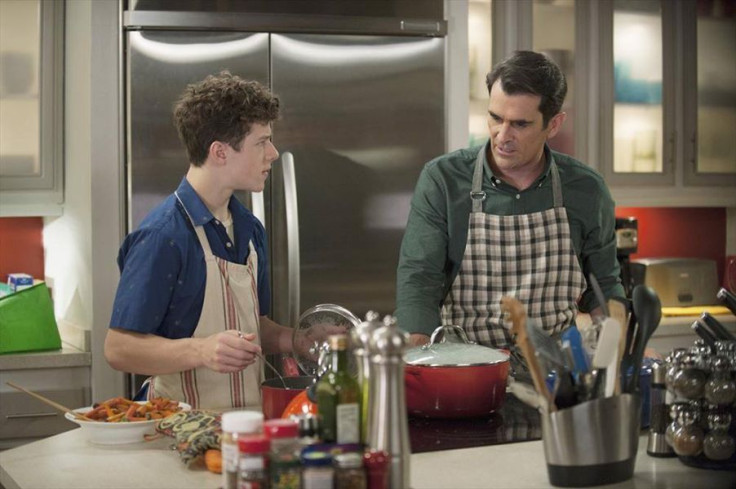 ABC's Emmy winning comedy series Modern Family returns with a special Thanksgiving episode today, 19 November at 8 pm.
The eighth episode is titled Three Turkeys, where the Dunphy family celebrates Thanksgiving, and Phil is in charge of cooking Turkey dinner this year.
Click here to watch the episode live stream online.
Click here to watch the episode online
The full episode synopsis reads:
Phil is cooking Thanksgiving dinner this year with Luke as his sous chef, and Claire has no confidence in them and prepares a secret turkey of her own as backup. Meanwhile, Jay and Gloria had plans to spend the holiday away but when the trip gets canceled last minute, they decide not to tell anyone which quickly becomes the worst idea ever since the family dinner gets suddenly moved to their house and it turns into a mad scramble to cover their tracks. And, Mitch is tired of always being the bad cop so when Lily refuses to wear a nice dress to dinner, he forces Cameron to deal with it who then comes up with a very unconventional approach.
In a sneak peek clip from the upcoming episode, the Dunphy family head is on dinner duty and is prepping the Turkey with his son Luke (Nolan Gould) as his side kick.
The promo also shows that Claire kept a secret backup turkey, just in case something goes wrong, which creates a lot of chaos in the family.