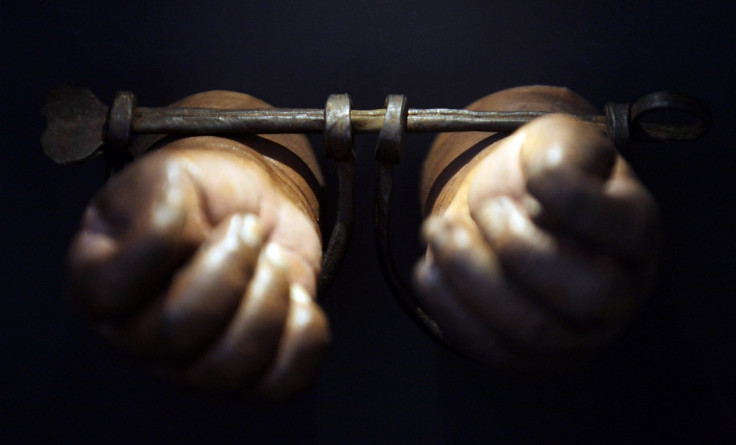 More than half of UK businesses supply managers have said they "lack the skills to deal with modern slavery", according to new research. It comes as more than 12,000 British companies have been forced to report on what actions they are taking to prevent modern slavery from 1 April onwards as part of the new Modern Slavery Act.
The regulations apply only to those companies with an annual revenue of over £36m (€50.9m, $56.3m) and was announced by Prime Minister David Cameron in July 2015. The bill could also allow courts to demand assets from companies as a form of financial compensation to victims of human trafficking and slavery.
Cameron said: "This measure is one of the first of its kind in the world and it will be a huge step forward, introducing greater accountability on business for the condition of their supply chains."
However, the research conducted by the Chartered Institute of Procurement & Supple (CIPS) noted that one in five UK supply chain managers who fall under the new rules are unaware of the requirements, while 27% do not fully understand what their business is required to do. Less than 28% of these businesses have provided training for their employees and local supplies on modern slavery, with many citing "lack of skills" as the main obstacle. Only one third have helped their suppliers understand the potential risks of modern slavery.
While failure to comply with the Act does not hold any sanctions, nearly 70% of supply chain managers agreed that companies who fail to comply with the new rules should be met with legal or financial action. Despite the good intention, 40% of supply chain managers have not bothered to read the new government guidelines. With less than three months to go till the new regulations come into place, 38% of supply managers were unaware of when their first modern slavery report would be due.
David Noble, Group CEO of CIPS, said: "Our findings suggest that good intent is not yet translating into action. With little motivation and no sanctions to speak of, this requirement rests on goodwill and general awareness. Consumers, communities and businesses deserve better."