French Weekly to Issue Comic Biography of Mohammed
Muslims consider depiction of Allah or prophets as highly objectionable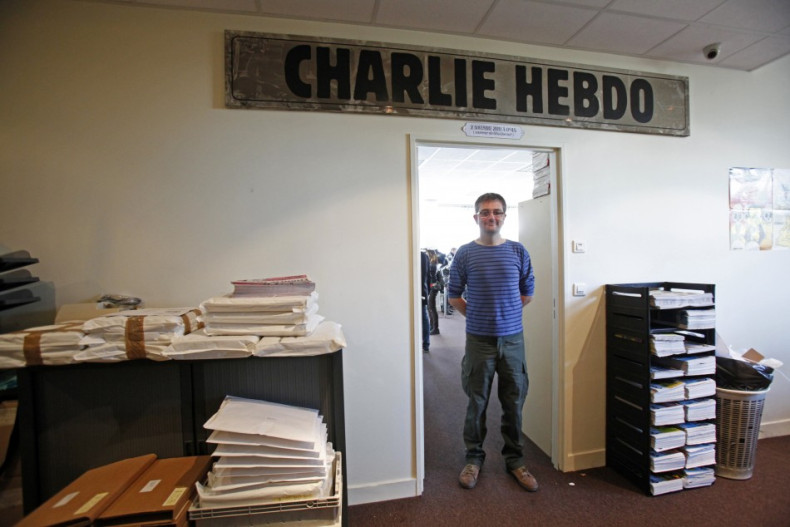 A French weekly known for its anti-Islam cartoons is planning to publish a comic book biography of Prophet Mohammed, which is bound to enrage scores of Muslims.
The satirical magazine Charlie Hebdo, which frequently champions freedom of speech by depicting Mohammed, has come up with the latest idea for what it calls, creating awareness about Mohammad.
"Before having a laugh about a character, it's better to know him. As much as we know about the life of Jesus, we know nothing about Mohammed," the weekly's publisher and illustrator, Charb told AFP.
Stephane Charbonnier, who uses the name Charb, added: "It is a biography authorised by Islam since it was edited by Muslims. I don't think higher Muslim minds could find anything inappropriate."
Muslims consider any depiction of Allah or the prophets as highly objectionable.
The comic book, to be released on 2 January, was compiled by the Franco-Tunisian researcher Zineb. The idea of publishing a comic book emerged after a Danish newspaper published Mohammed cartoons in 2006.
Charlie Hebdo's circulation soars whenever the weekly publishes controversial cartoons.
As protests raged against the anti-Islam film Innocence of Muslims, the magazine published naked cartoons of Mohammed prompting even the French government to issue a rare rebuke.
In Spain, another anti-Islam activist, Imran Firasat, is fighting against deportation following the production of the anti-Islam documentary The Innocent Prophet.