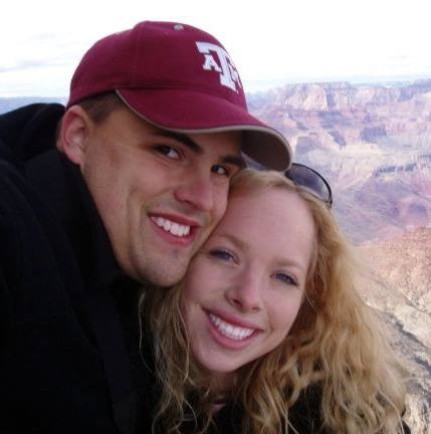 A 32-year-old man killed himself in front of his wife only an hour after she delivered their child.
Michael Carl Nobles from Texas committed suicide in the maternity ward of the hospital where his baby was born.
Though the exact reason behind the man's decision to take the extreme step is not known, it is understood that Nobles was "distressed for some time," before his wife went into labour on Sunday.
The baby was not in the room at the time and the mother was also unharmed, a Mail Online report said.
Initial police investigation revealed the couple had been arguing inside the maternity room at Willowbrook Methodist Hospital where Kendra Nobles, his wife, was admitted.
Nobles, who shot himself with a pistol, was immediately rushed to a nearby trauma hospital, but was declared dead on arrival, a report in KHOU-TV said.
The a picture posted on Kendra Nobles' Facebook wall shows the picture of the couple in happier times when a smiling Nobles can be seen holding Kendra close, lovingly.
Kendra's Facebook wall also shows a picture of her ultrasound.
The incident has raised serious concerns about the safety rules hospital in northwest Houston.
Despite its "no guns policy," Nobles was able to take a loaded pistol into the maternity ward.
"They should probably have more security if they're going to let people in the institution like that," Gustavo Manrique told the TV station.
There have been no comments from the hospital regarding the suicide ot the safety lapse as yet.