Money rewards encourage HIV patients to continue taking their medicines
Financial incentives also increase the likelihood that people will come regularly to the clinic.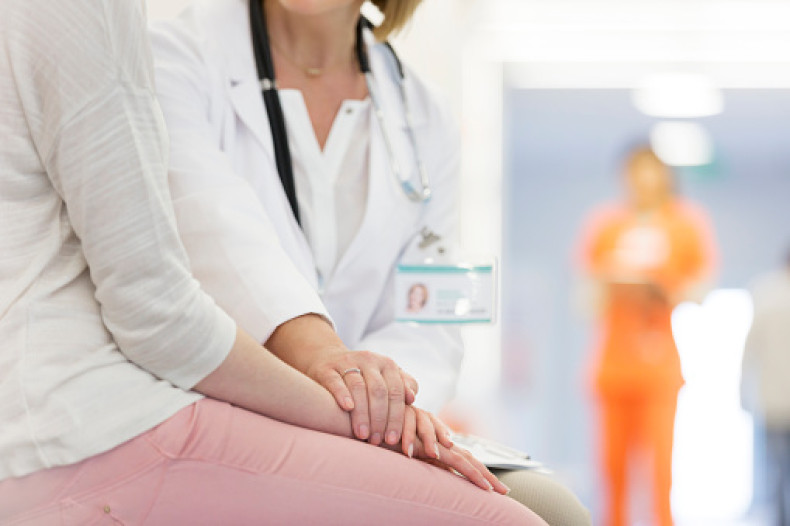 Financial incentives can encourage some HIV patients to attend regular clinic visits and to take their medication, scientists have found. These interventions may thus have an important role to play in the future to improve the well-being of people living with HIV and to reduce transmission.
Although no cure exists for HIV, antiretroviral therapy allows patients to lead longer, healthier lives. The treatment, which consists of a combination of antiretroviral drugs, works by preventing HIV from multiplying in the body, stopping its progression. Along with prevention, this is thought to have saved 7.8 million lives over the last 15 years.
Strict adherence to the medication suppresses viral load (the amount of virus in the blood) to undetectable levels, and this greatly reduces the risk of patients transmitting the virus to others.
However, some people struggle with the treatment's side effects and end up discontinuing it, which can have serious consequences - including a rebound in viral load and heightened risk of transmission. Additionally, discontinuing treatment favours the development of treatment-resistant HIV.
Past clinical trials have suggested that financial incentives may boost treatment adherence and improve health outcomes for patients. To investigate this further, researchers from the HIV Prevention Trials Network (HPTN) have conducted a large study in New York and Washington, now published in the journal JAMA Internal Medicine.
Specifically, the scientists wanted to find out whether financial rewards could prompt people to seek continuous care after testing positive for HIV, going back to the clinic for regular appointments and testing, and whether these incentives were associated with greater viral load suppression in patients.
Gift cards
The study was carried out at 37 HIV test and 39 HIV care sites in the Bronx, New York, and Washington, DC, with half these sites proposing financial rewards and the other half continuing with standard care practices.
Financial incentives involved offering coupons that were redeemable for gift cards with an amount of $25 if people got their blood drawn for HIV-related tests and $100 on meeting with a clinician and developing a care plan. People who were already taking antiretroviral therapy could receive a $70 gift card once every three months if their viral load was suppressed - a sign they were taking their medicine.
The researchers found that there was a nearly 4% increase in the number of patients with a suppressed viral load at care sites offering financial incentives, compared to those that did not. After financial incentives had been in place for 18 months, the study found an overall increase of 5% in the number of patients with a suppressed viral load at sites offering the incentives.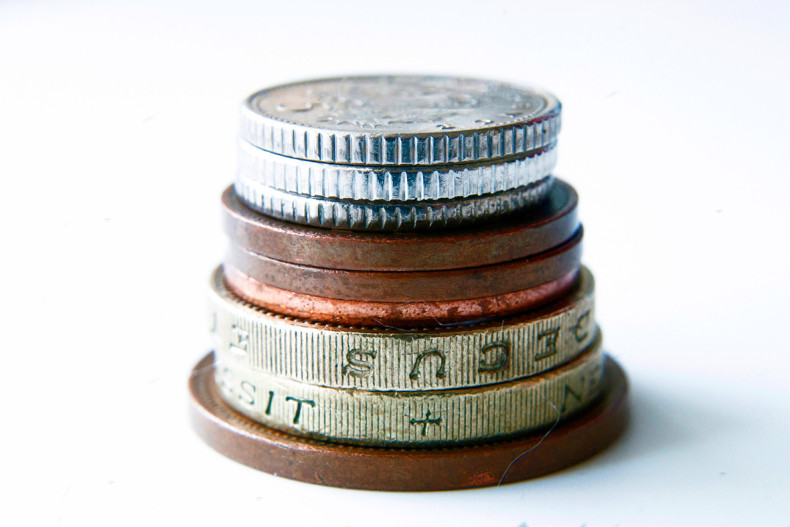 Financial incentives were also found to increase how regularly patients came for clinic visits - the number of people returning for care was about 9% higher where gift cards were available.
These results suggest that financial incentives have an impact, albeit modest, on patients' motivation to seek care and pursue treatment. They appear to lead to increased viral suppression and more regular clinic attendance among HIV-positive patients in care.
"Even a seemingly modest increase in the percent of people with viral suppression has the potential for considerable clinical and preventive benefits, especially on a population level, as we strive to achieve viral suppression in 90% of PLWH on ART,"concluded Dr. Wafaa El-Sadr, HPTN Principal Investigator. "Garnering the benefits of HIV treatment for the individual and the community are important priorities and both require achieving high levels of control of HIV."