The winners of the Kennel Club's annual Dog Photographer of the Year competition have been revealed. An image of an adorable puppy resting his head was selected as the overall winner of the competition and winner of the 'Man's Best Friend' category.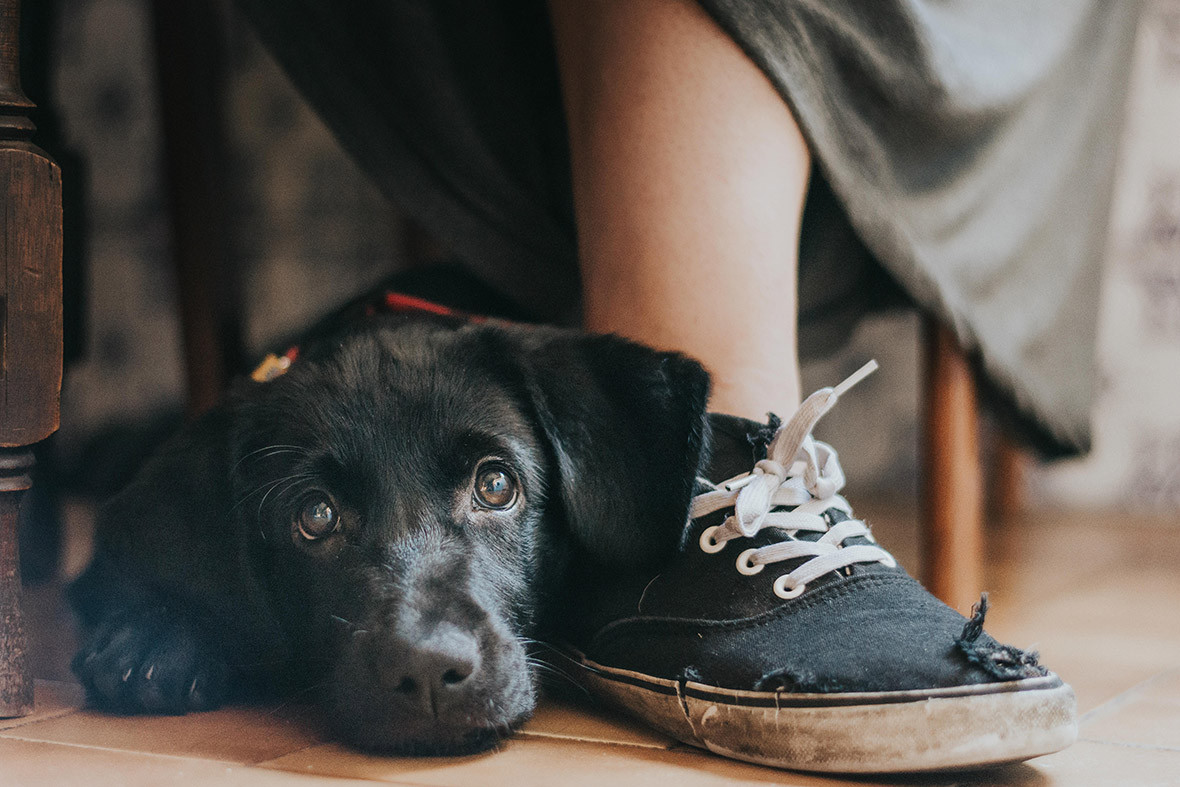 It was taken by Maria Davison from Portugal, who began taking photos of her dogs and other pets three years ago. After finding out she had won the world's largest canine photography competition, Maria said: "This image was already close to my heart and it is one of the photographs I am most proud of. It was not only a beautiful, real and candid moment I got to capture, but also a demonstration of the strong bond between one of my closest friends and her dog, Yzma. Winning not only the Man's Best Friend category, but also the overall winner prize with this picture feels really good."
The Kennel Club's Dog Photographer of the Year competition has ten categories: Portrait, Man's Best Friend, Dogs At Play, Dogs At Work, Puppy, Oldies, I Love Dogs Because... (for entrants aged between 12 and 17 years old), Young Pup Photographer (for entrants aged 11 and under), Assistance Dogs and Rescue Dogs. In this gallery, IBTimes UK shares the winners of each category.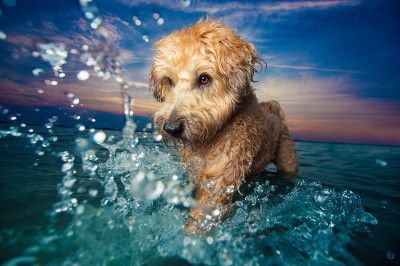 All of the winning images plus the photos that placed second and third for each category will be on display at the Kennel Club in London from 26 June until 31 August 2017. The exhibition is open to the public and free to visit by appointment. Anyone wishing to visit should contact the Art Gallery office artgallery@thekennelclub.org.uk. To view all the winning images visit: www.dogphotographeroftheyear.org.uk.