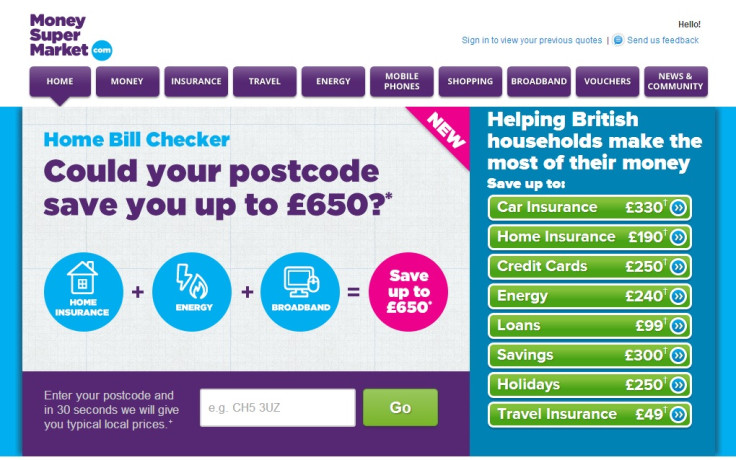 Moneysupermarket.com Group expects revenues of £158m (€188.16m, $209.04m), a 10% on-year increase, for the six months to 30 June, the British price comparison website disclosed in its trading update press release. It will announce the actual half-yearly results on 3 August.
Of the revenues, £142.1m will be come from its primary Moneysupermarket website. The revenue contribution by its consumer advice website, Moneysavingexpert.com, which the group acquired in 2012, would be £19.3m, a 32% increase from its previous year.
The adjusted operating profit is expected to grow by 6% to about £54m for the same period, amid additional investment in marketing.
As for the quarterly results, the group expects to post £74m for the three months to 30 June. This too marks a 10% increase from 2015. The key driver of growth was momentum returning to insurance across all product groups with exclusive energy offerings helping its home services vertical deliver better results when compared to 2015.
Referring to the Brexit vote, Peter Plumb, CEO at Moneysupermarket Group who was in 2015 appointed independent executive board member of the Co-operative Group, said: "As UK families prepare for life after the Brexit vote, with potentially rising energy prices, rising insurance prices and lower interest rates, our trusted brands and services will be there to make sure household bills are as low and easy to switch as possible. Moneysupermarket is a pure play digital business, with a strong balance sheet and a new technology platform built to deliver personalised market leading services no matter what device people use to manage their money in the turbulent years ahead."
Shares of the group were trading 8.24% higher at 293 pence as of 10.30am BST.