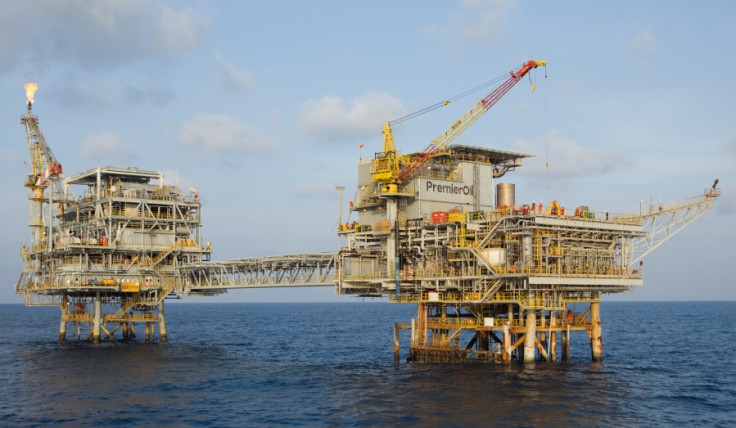 Premier Oil has revealed that the weakness in the sterling post the Brexit vote will help reduce its sterling-denominated operating expenses, capital expenses and debt.
The London-headquartered company said in its trading and operations update and guidance for its half year financials to 30 June, 2016 that its total revenues for the period were about $390m (£297.22m, €351m), down from the $577m from the same period in 2015. However, it added that it expects its 2016 full year guidance to remain unchanged at $730m.
The company, which has interests in the UK, Asia and Africa showed a strong production performance of 61 kboepd (thousand barrels of oil per day) for the first six months of the year, with record rates crossing the 80 kboepd levels recently.
For the full year, it said production is expected to be at or more than the previously provided guidance of 65-70 kboepd.
Other highlights of the update are that it has completed the integration of E.ON UK's North Sea assets, which it had agreed to acquire earlier this year and that its operating expenditure in the first half was around $16 per BOE (barrel of oil equivalent), 14% lower than its budget. It also disclosed a net debt of $2.6bn as of 30th June.
Tony Durrant, chief executive officer of Premier Oil, said: "Over the period, we have delivered a robust production performance, achieved first oil from Solan, completed the E.ON acquisition and reached key milestones on the Catcher project. We have continued to secure cost reductions across the business and are set to benefit from recent foreign exchange movements.
"We now look forward to a rising production profile and, with Solan on-stream, significantly lower committed capital expenditure. At current oil prices, we start to generate free cash flow later this year which positions us well to manage the balance sheet whilst retaining some optionality for future growth projects."