Monsanto Toxicology: Controversial Study Linking GM Maize to Cancer Republished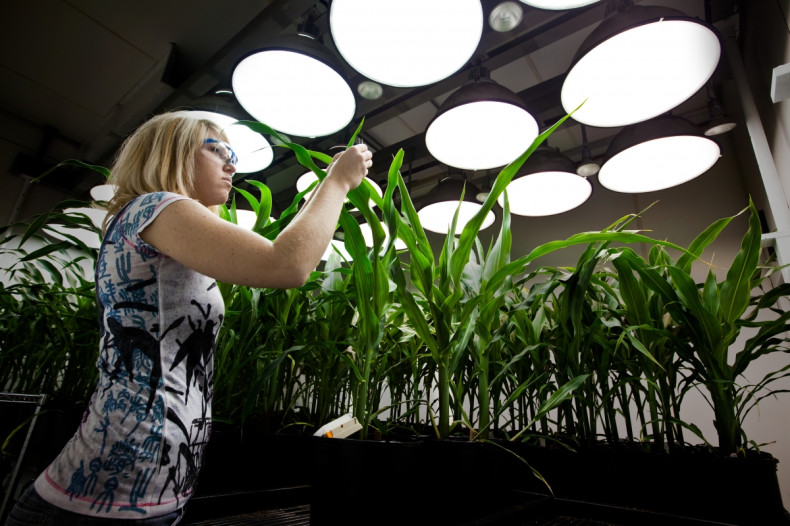 A controversial study linking genetically modified maize to cancer has been republished after being retracted last year.
The study titled: Long-term toxicity of a Roundup herbicide and a Roundup-tolerant genetically modified maize, was republished online by the journal Environmental Sciences Europe following slight amendments from the original.
First-published in 2012 by Food and Chemical Toxicology, the article was retracted by the editor-in- chief following widespread criticism.
The initial article found that rats fed with glyphosate-resistant NK603 maize, produced by Monsanto, developed more tumours and died younger than control animals. Critics said the sample size – 10 rats in each group – was too small
Initially, the raw data was not published. However, in the republished article, this information has been included.
Lead author Gilles-Eric Séralini said four other journals had offered to publish the paper, but they had chosen Environmental Sciences Europe because it was open-access, meaning the findings are now available to all.
According to Nature magazine, the authors said they had been victims of censorship and that by publishing the raw data they want to be completely transparent, noting that Monsanto and other GM companies do not publish toxicity data on their products.
Winfried Schröder, editor of Environmental Sciences Europe, said they published the paper to "enable rational discussions dealing with the article".
However, while some groups welcomed the republication of the article including the UK-based Sustainable Food Trust, many scientists said the study still had major flaws.
Science Media Centre collected several responses from experts about the republication.
Tom Sanders, Professor of Nutrition & Dietetics at King's College London, said: "Republishing data that was faulty in the first place in study design and analysis does not provide redemption. Furthermore, it is now possible to publish almost anything in Open Access journals.
"Seralini did not follow conventional methods for assessing animal toxicity and made most of the measurements at the end of life ... There are numerous omissions of probabilities which could lead the less critical reader to infer differences that are not statistically significant."
David Spiegelhalter, Winton Professor of the Public Understanding of Risk, University of Cambridge, added: "The article still does not appear to have had proper statistical refereeing, and the methods and reporting are obscure. The claimed effects show no dose-response, and so the conclusions rest entirely on a comparison with ten control rats of each sex. This is inadequate."
"The study needs replicating by a truly independent laboratory using appropriate sample sizes. I agree with the authors that this whole area would benefit from greater transparency of data and improved experimental and statistical methods."