Monsanto Admits Europe Defeat Over GM Crops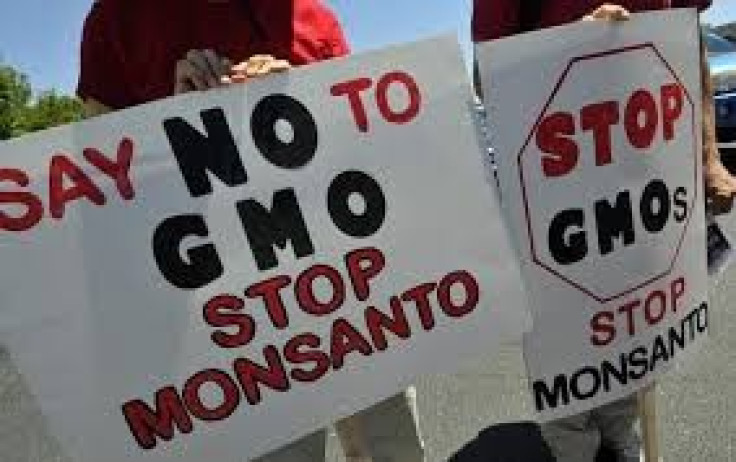 The US company accused of developing 'Frankenstein foods' is on the brink of aborting attempts to launch genetically modified products in Europe.
US-based Monsanto, the world's largest seed-maker, has been trying to secure approval for its insect and pesticide-resistant corn, sugar beet and soya bean ranges in Europe for years.
However the Missouri-based company has announced that it is withdrawing eight of its nine pending applications with the European Commission.
Brandon Mitchener, a spokesman for Monsanto, said the requests have been aborted because they "have been going nowhere fast for several years," adding: "There's no end in sight due to political obstructionism."
Monsanto's only remaining application seeks the renewal of approval for its MON810 corn, which has previously been endorsed at EU level. However the product was banned in France last year, while Italy asked the EU to suspend its approval in April.
Widespread opposition
Monsanto has been hampered by nationwide bans on GM crops in France, Germany and Italy, as well as widespread mistrust of genetic modification across the continent.
Spain is currently the EU's biggest grower of GM crops, yet lies only 17<sup>th in the global production league table according to biotech research body ISAAA.
The prevailing suspicion of GM crops was recently demonstrated in Hungary, where protesters destroyed 1000 acres of maize found to have been cultivated using genetically modified seeds. During the subsequent investigation, several Monsanto products were found among the burnt crops.
Similar protests have taken place in France and Spain over recent years, with whole fields destroyed.
Herman Van Bekken, sustainable farming campaigner at Greenpeace, recently said that "GM crops have proven themselves to be an ineffective and unpopular technology" across Europe.
However it appears Britain may be changing its attitude to GM foods. Environment secretary Owen Paterson has said that Britain will "roll out the red carpet" for the development of fresh agricultural techniques, to ensure the UK enjoys first-mover advantage.
Paterson said: "When it comes to developing and benefiting from G.M. technology, I want the UK to be at the forefront of the global race, not watching from the sidelines."
© Copyright IBTimes 2023. All rights reserved.