Why Monsanto is Pilloried as Most Evil Corporation in the World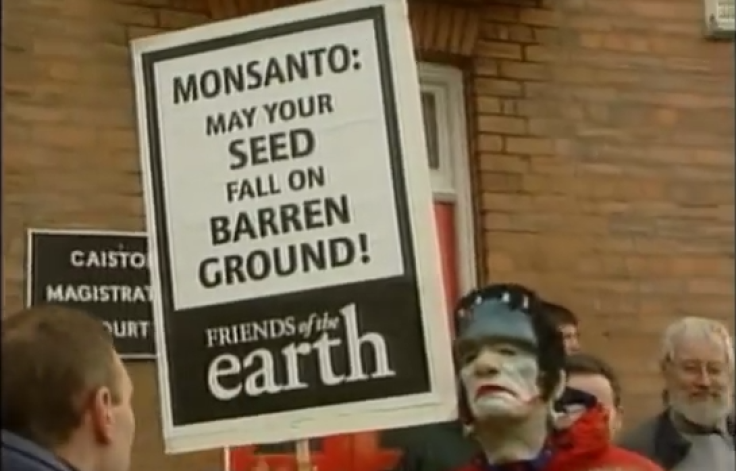 US agriculture company Monsanto has been accused of contaminating around 90% of the world's food production with chemicals and uncertified GMO (genetically modified organisms) and has inspired a fresh batch of protests set to take place around the world in May.
Dubbed the "most evil corporation in the world" in 2011, Monsanto has inpsired protests staged in more than 50 countries, all aimed at boycotting Monsanto and raising awareness regarding the company's practices and the altered nature of its products.
According to March Against Monsanto's official webpage, the anti-Monsanto demonstrators have been calling for the permanent boycott of GMOs and "other harmful agro-chemicals".
Who is Monsanto?
Founded as a chemical company in 1901, Monsanto mainly produced saccharine: a synthetic compound used instead of sugar in food and drinks.
In 1920 Monsanto began manufacturing synthetic chemicals, including pesticides, and also engaged in the production of "Agent Orange", or Herbicide Orange, a chemical used by the US army during the Vietnam War.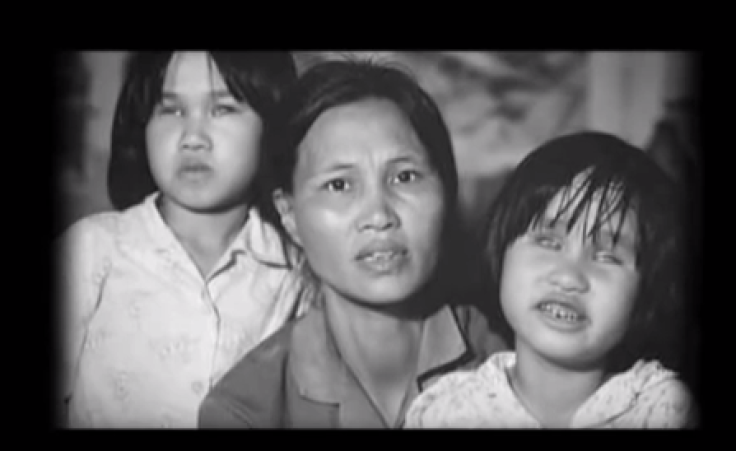 Two Vietnamese children who are alleged victims of Agent Orange effects
The US army spread the chemical on crops in an attempt to deforest the Vietnam jungle to help reveal enemy targets.
Despite US government claims that the chemical was harmless, Agent Orange is believed to have caused cancer in hundreds of people, while several babies were (and still are) born with severe malformations.
Health problems related to the chemical are still evident on a large scale in Vietnam, where the devastating consequences of Agent Orange are passed from a generation to the other.
In 1984 Monsanto agreed to pay $180m (£107m) to US veterans whose health had been permanently damaged.
In 1930s, Monsanto started producing Polychlorinated biphenyls chemicals (PBCs), which were used in electrical equipment. These chemicals were banned in 1979, labelled as dangerous as they caused severe health problems.
Monsanto PBC remains were found in the soil of a town called Times Beach, in Missouri, and the company was blamed for chemical waste mismanagement as a result.
The whole town had to be relocated in 1983 and, at that point, environment protection agencies listed Monsanto as one of the most dangerous company in the US.
Monsanto denied being responsible for the disaster.
The company was re-launched in 2001 with a new focus: agriculture.
Accused of developing "Frankenstein foods" , the company withdrew eight of its nine pending applications with the European Commission, which aimed at securing approval for its products in Europe.
Monsanto's only remaining application sought the renewal of approval for its MON810 corn, which had previously been endorsed at EU level. The product was banned in France in 2012, while Italy asked the EU to suspend its approval in April 2013.
March Against Monsanto website has organised new protests for May 2014.
The protests will be held in Africa, India, Japan, South Korea, Indonesia, Israel, Australia, New Zealand, Canada, Mexico, 34 countries in Europe, 49 countries in the US and seven in South America.
© Copyright IBTimes 2023. All rights reserved.